Something For
Every Dad
Scrambling to find a last-minute Father's Day e-card? Look no further! Here are a few of our favorites, and where to get more.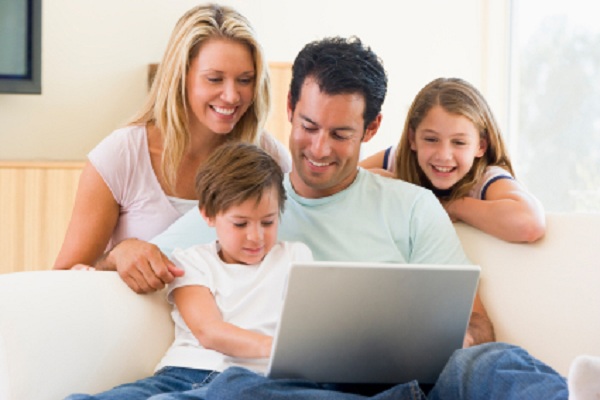 Looking for a last-minute Father's Day e-card? Don't worry, we've got you covered. Check out these e-cards from four of our favorite websites.
American Greetings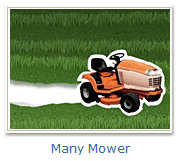 American Greetings has a bevy of e-cards to choose from. Many are animated with sound and music, and some can even be personalized. One of our favorites is the "Fishing Trip," where your favorite dad can help a dog go fishing.
There are tons of different kinds — thoughtful and serious to playful and funny. And if you've spaced off a gift, you can also attach an Amazon gift card to your e-card, making it a truly last-minute Father's Day special!
They have a free trial for e-cards, or you can purchase a subscription for your sending needs.
Check out what American Greetings has to offer your special dad: americangreetings.com
Hallmark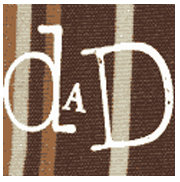 Hallmark has a lovely online selection of e-cards. They have hilarious e-cards featuring "Dads in the wild" (a dad is shown on his hands and knees with a video camera dangling from his mouth) as well as heartfelt e-cards. These e-cards are animated with sound and music and can be shared on your favorite social media sites as well as sent through traditional email.
They have several free e-cards, but they also have many more with a purchased subscription.
Here are Hallmark's awesome Father's Day e-cards: hallmark.com
someecards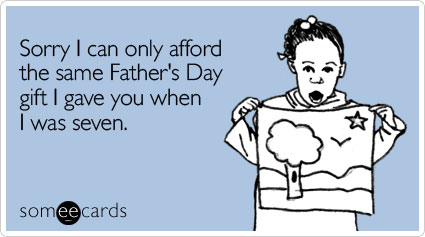 If the dad in your life has a dry sense of humor, check out someecards. These are not meant for the easily offended or those under 18, so be sure to browse their excellent selection when there are no little eyes by your side.
someecards features tons of totally free e-cards for every occasion you can think of, and even some you can't. There are scads available for Father's Day, and if none of them spark your interest, you can even create your own!
Find the perfect e-card for your funny dad here: someecards.com
JibJab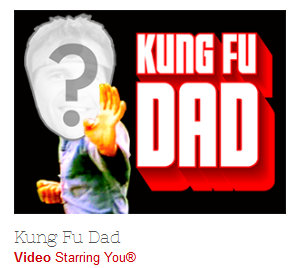 Picture yourself in the perfect e-card with JibJab's wildly clever video cards that you star in. Every holiday brings a new chance and a new free video e-card, and Father's Day is no exception.
You only need to have a good photo of you (and your supporting cast) that shows your face clearly, and forward-facing is best. You will be shown how to plot out the lines of your face and crop out the background, which then fits in neatly to the main characters of the video.
It can take a bit to get the perfect picture cropped out, but once you've got it done, you can save your faces for future use and have fun all year long.
Put yourself into a video e-card here: jibjab.com
More about Father's Day
Creative Father's Day gifts
Dads love baseball on Father's Day
Father's Day menus he'll love
More From SheKnows Explorer