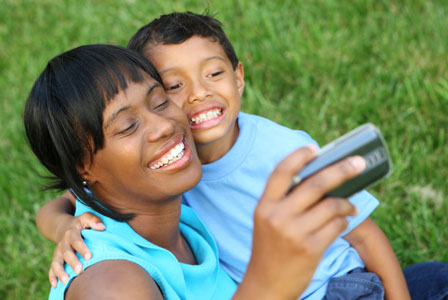 Turn your smartphone into a mobile office so that you can manage your time and still have a fun summer.
Moms work on-the-go with these apps
The words summer vacation bring a whole lot of meaning for parents — less structure and more freedom. But it also means more challenges, especially if you work at home. How can you balance your work responsibilities with your responsibility to your children? How can you have fun and still do a lot?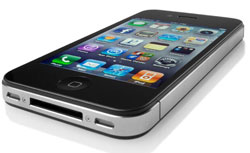 Make your smartphone or iPad work for you. Seriously. These powerful mobile devices can change everything if you have the right apps.
These six apps are designed to make your work life easier this summer by allowing you to take your business on the road, accessing documents, taking notes and filling out forms on-the-go. You can even blog and chat.
More on working at home this summer
Summer hours for the WAHM
Summer vacation childcare options for WAHMs
Deciding to be a work-at-home mom