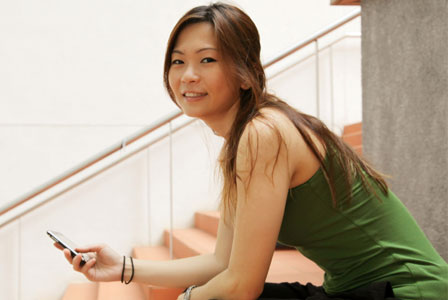 If your child has applied to college and been accepted, what else is there to do but buy the comforter and towels and drop her at her dorm with money for books and pizza? Turns out, there's plenty more to college acceptance.
Screwing up a college acceptance
Before your high school senior even graduates, this is the point in the college acceptance process that can make or break your child's college choices — and make or break your wallet. Here's how to avoid the biggest college acceptance mistakes.
A "yes" for them isn't always a "yes" for you
Just because a school offers your child admission, that doesn't mean his acceptance package will offer you everything you want, or need.
"Not all aid is created equal. Loans have to be repaid; grants don't."
"Many students don't think about waiting to compare the financial aid packages offered by each school where you've been accepted," says Jay Murray, director of admissions at Post University in Waterbury, CT. "Not all aid is created equal. Loans have to be repaid; grants don't. Be sure to look at grant aid as a percentage of the total cost of attendance."
If financial aid is not a factor — but, let's face it, in most of today's world it's a big factor — and you get accepted to your top choice, Murray recommends sending your enrollment deposit immediately to secure your space. Otherwise, be patient, wait for financial aid packages from each school and weigh all your options before making that final decision.
The biggest college acceptance mistakes
There are three big college acceptance mistakes that high school seniors make:
Win against waitlist limbo
If your child is waitlisted at her first-choice school, you should still submit a deposit at her second-choice school, recommends Murray. "Many schools are accepting fewer and fewer of their waitlisted students, and if you don't send in a deposit to another school, you may have nowhere to go in the fall."
When your child has finally made his college choices, if he were accepted at numerous institutions make sure he takes the time to notify the schools he's not going to attend so that spot can be offered to a waitlisted student. "It only takes a minute and it could mean a lot to a student who really wants to attend that school," says Murray.
More articles about college admissions
Acing the college application
Tips for helping your child choose the best college for his needs
College solicitations: Real mail or junk mail?