Mother's Day Gift Guide
If your mom is the creative, artsy type, give her something that will foster her creativity. No matter if your mom loves to paint, cook or take photographs, we have some terrific Mother's Day gift ideas for the creative mom.
Ninja Kitchen system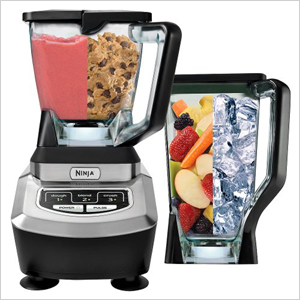 For the mom who likes to get creative in the kitchen, this kitchen system is a must. Much more than just a blender, this unit can do everything from crushing ice to kneading cookie dough. It comes complete with a bowl, pitcher and multiple attachments. Whether your mom likes to make frothy cocktails, pizza dough or party dip, she can do it all with the Ninja Kitchen System (Sam's Club, $120).
Oil paint set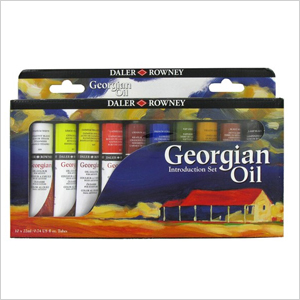 If your mom loves to paint or draw, give her a new set of brushes, paints or pencils. For affordable prices and brands you can trust, turn to Hobby Lobby. You can find one in your neighborhood or shop online. Choose from the Georgian Oil Introduction Set (HobbyLobby.com, $40), Van Gogh Watercolor Set, All Media Easel Artist Set or hundreds of other gifts for the creative mom.
Corner wall frame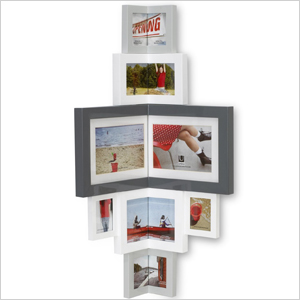 For the mom who loves to take pictures, give her a place to display her favorite photos. For something a little different, check out the Umbra Empire 12-opening inside corner wall frame (Amazon, $95). This collage-style frame is angled 90 degrees to fit inside a corner. It is made of wood and features a high gloss finish in white, gray and charcoal.
Coffee table book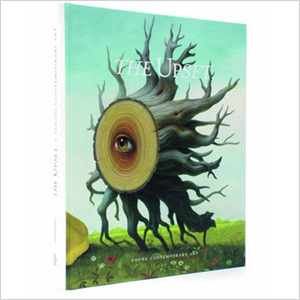 For the artsy mom, give her something cool for her home. You can pick a piece of wall art, decor or even a coffee table book. We love The Upset: Young Contemporary Art (Amazon, $62) with its unique pictures. The book features an eclectic mix of young artists who blend classic design elements with contemporary techniques for distinct results.
Portable photo studio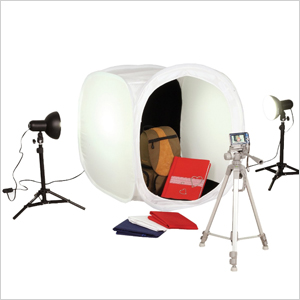 Does your creative mom love to take photos for her blog, website or other work? She'll appreciate the Square Perfect Platinum Photo Studio in a Box (Amazon, $95). This portable photo studio is perfect for taking pictures of products or collectibles. It features two light tents and eight backgrounds.
Cricut Essentials Kit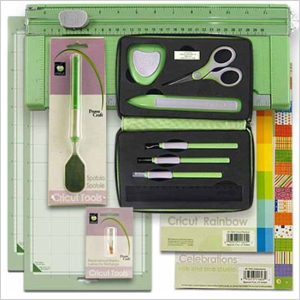 For the mom who likes to get crafty, give her some cartridges or other items to go along with her Cricut die-cut machine. The Cricut Essentials Kit (Amazon, $52) features a 7-piece tool kit, spatula, replacement blade, paper trimmer, cutting mat, cardstock paper and printed paper.
More Mother's Day gift ideas
Mother's Day gift ideas for the glam mom
Mother's Day gift ideas for the techie mom
Mother's Day gift ideas for the new mom