Moms Meeting Their Babies For The First Time
For moms whose families were created or expanded through adoption, few things are as emotional as meeting her child for the first time. In honor of Mother's Day, we've gathered special photos of those first moments – a precious few seconds shared between a mom and the newest member of her family.
(page 6 of 17)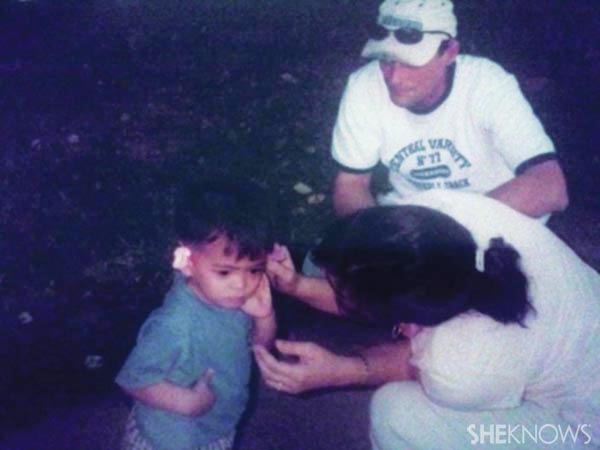 Geneva, mom of two, pictured with Matthew, who was born in the Philippines
"This picture captures the very first moment I became a mother. There simply are no words to describe this moment. It was unreal, yet it was very real. It was November of 2004 in the Philippines that we met our first child Matthew. He is everything his name means: 'A gift from God.'"