Moms Meeting Their Babies For The First Time
For moms whose families were created or expanded through adoption, few things are as emotional as meeting her child for the first time. In honor of Mother's Day, we've gathered special photos of those first moments – a precious few seconds shared between a mom and the newest member of her family.
(page 3 of 17)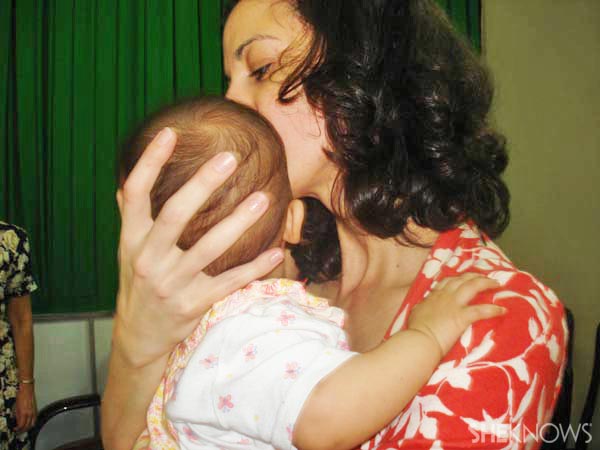 Kelly Ensslin, mom of two from Raleigh, North Carolina, pictured with Ada, who was born in Vietnam
"I adopted Ada from Vietnam in April 2008, just as Vietnam and the U.S. announced that international adoptions between the two countries would soon end. I traveled to Vietnam and adopted Ada without U.S. approval, and without knowing when or if I could return home with my daughter. If she was going to be stuck in Vietnam, I was going to be stuck with her."