Moms Meeting Their Babies For The First Time
For moms whose families were created or expanded through adoption, few things are as emotional as meeting her child for the first time. In honor of Mother's Day, we've gathered special photos of those first moments – a precious few seconds shared between a mom and the newest member of her family.
(page 12 of 17)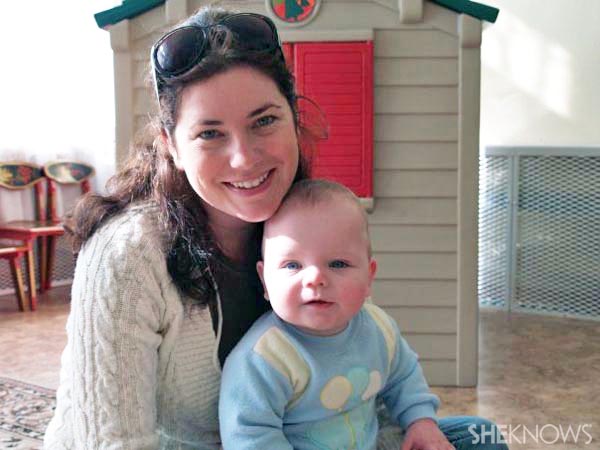 Kate, pictured with Silas, who was born in Russia
"We had spent months preparing for our trip to Russia to meet a little boy we only knew in a photograph. I had spent my entire adult life dreaming about adopting from an orphanage - just a weird dream I had. Watching him come around the corner with his nanny was an overwhelmingly perfect moment. Totally different, and oddly the same as when my oldest (biological) daughter was born. It is funny how before he even touched us we just knew we were meant to be family."