Celebrity Baby
Bump Watch
Happy Wednesday Hump Day — also known as Celebrity Baby Bump Day! Something must be in the water in Hollywood as both Anna Paquin and Melissa Joan Hart announced this week they are pregnant. We also caught Drew Barrymore with her (maybe) baby bump, as well as Reese Witherspoon's growing belly. Check out Hollywood's cutest baby bumps right here!
(page 2 of 4)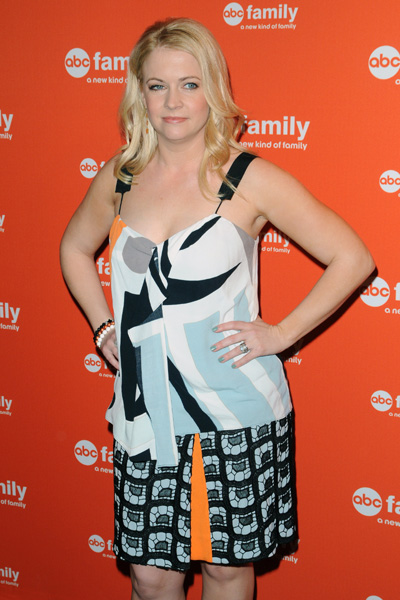 Melissa Joan Hart
Actress Melissa Joan Hart announced via Twitter today that she is pregnant with her third child!
"(Early) Happy Birthday to me! And baby makes 3!" she tweeted, with a link to a picture of her husband and kids surrounding her baby bump. "Thanks to all of you for the love about my big news!"
Melissa is spotted here last month at the ABC Family Upfront for her show, Melissa and Joey — and we can see a little baby bump! Can you?
How much does it really cost to raise a child? >>