The First Connection
That first time when a mother greets her newborn child is a life-changing moment forever etched in time. In honor of Mother's Day, here are a few of those moments from some special moms -- guaranteed to tug at your heartstrings.
(page 8 of 10)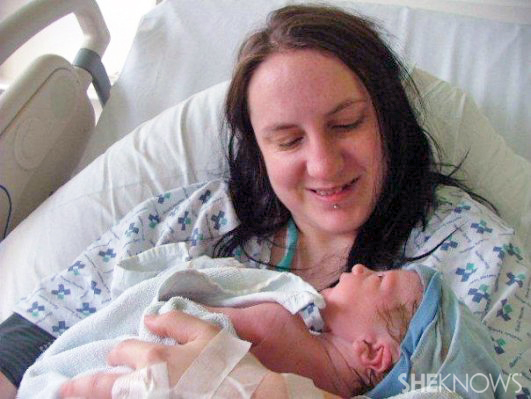 Victoria
Victoria, mother of one child from the United Kingdom, pictured with Harlan Josiah
"I don't remember much of his birth -- it went by in a haze. But I remember repeating, 'He's perfect,' once he was born. I still can't believe I produced such a wonderful little soul."