The First Connection
That first time when a mother greets her newborn child is a life-changing moment forever etched in time. In honor of Mother's Day, here are a few of those moments from some special moms -- guaranteed to tug at your heartstrings.
(page 2 of 10)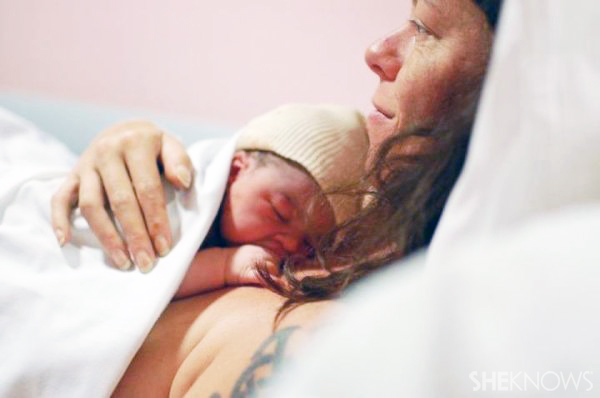 Claire Kelly
Claire, mother of one from Marseille, France, pictured with Lila
"The moment Lila was born, I was simply in awe of this amazing, beautiful little creature that I loved on an intense, primal level. The next two days after, I kept having to remind myself I wasn't pregnant anymore. I would literally look at my belly, then look at her and my brain would explode."