Unique And Cool
Baby Names
Are you looking for a baby boy name with serious swagger? Research has shown that parents who regret their baby name choice say it is because the name is too popular. You won't have that problem if you choose one of our cool boy names.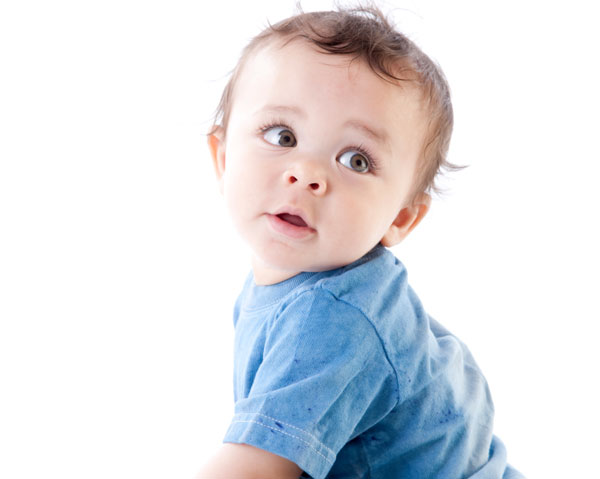 We have rounded up the coolest baby boy names with serious swagger. Seriously. These baby names are unique, edgy, trendsetting and stand out in a crowd. If you are looking for a popular baby boy name like Jacob or Mason, our list from the Social Security Administration's top baby names might be for you. However, if you want a more unique name, check out our list below!
Underrated boy names
We love these boy names because they have serious swagger but are underrated, which is what we like!
Tough boy names
We love these names because they have a tough, confident air to them, which often happens when you add the letter "Z" or "X" to a baby name (such as Axel or Zander). Names like Hercules or King, however, would make it seem like you are trying too hard, while names like Rocco or Gunner stand out on their own as tough names. Check out our picks below:
Boy names with cool meanings
Some parents are looking for a baby boy name that also has a great meaning. We have rounded up names that have it all — these sound cool and have a great meaning.
Celebrity boy names
Celebrities always seem to have their thumb on the pulse of cool and unique baby names. Many recent celebrity baby boys have been given names that have a classic or old-fashioned sound to them. For inspiration, check out the following:
More on baby names
Kick butt baby names
Modern names for boys
50 Edgy baby names for boys