What To Do With Your Kids On Spring Break
Spring break is here. The warm weather is upon us, and the kids are out of school. As a working mom, it's not always possible to be off work for the whole week with your children. Get creative and find solutions to your challenges.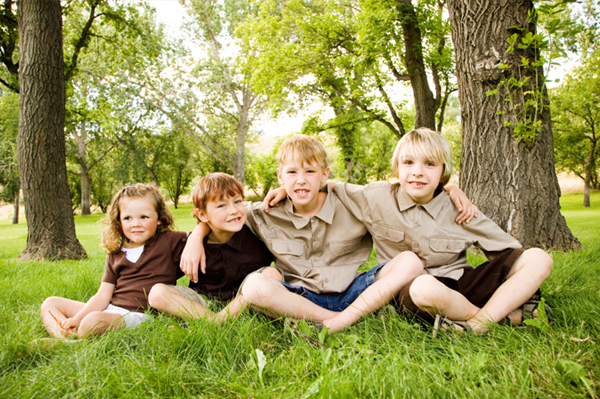 Bring kids to work
If you have a kid-friendly work environment, an option might be to bring your children to work with you -- at least for a day or two. And if your spouse can do the same, you'll have most days of the week taken care of. Take Our Daughters and Sons to Work Day isn't until April 26, but you can celebrate early.
Send them to a camp
It doesn't have to be summer to send your kids to camp. You can find a number of fun camps around your city. The YMCA, kiddie gyms, daycare programs and other facilities offer day camp during spring break. You can also find unique camps (both day and overnight camps) and educational opportunities at local attractions such as zoos, amusement parks and museums.
More on spring break
Spring break book round-up
12 TV-free spring break activities for kids
Spring break fun: Take classes with kids