Celebrities Fighting
Autism
The statistics are surprising: Autism affects one out of every 88 children in the U.S. Many celebrities have been affected by this developmental disorder and have done a lot to raise awareness and funds for research. From Sylvester Stallone to Toni Braxton and Dan Marino, check out celebrities who are raising kids on the autism spectrum.
(page 5 of 6)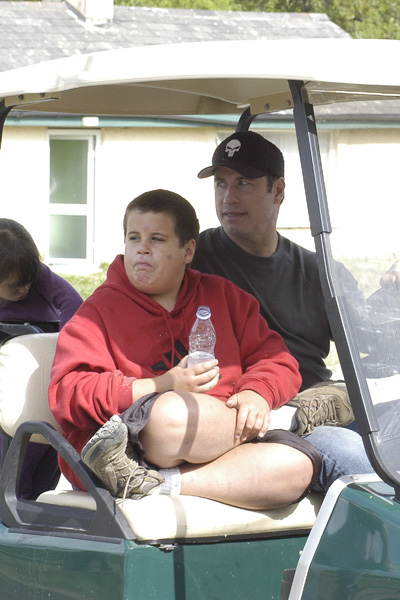 John Travolta and Kelly Preston
John Travolta and Kelly Preston's son, Jett, had autism before sadly passing away at the age of 16 after he had a seizure. The couple, who are Scientologists, didn't talk about their son's condition until he was testifying to a grand jury after the death of his son and revealed his son was indeed autistic.
Preston said her son was "the most wonderful son that two parents could ever ask for."