Celebrities Fighting
Autism
The statistics are surprising: Autism affects one out of every 88 children in the U.S. Many celebrities have been affected by this developmental disorder and have done a lot to raise awareness and funds for research. From Sylvester Stallone to Toni Braxton and Dan Marino, check out celebrities who are raising kids on the autism spectrum.
(page 4 of 6)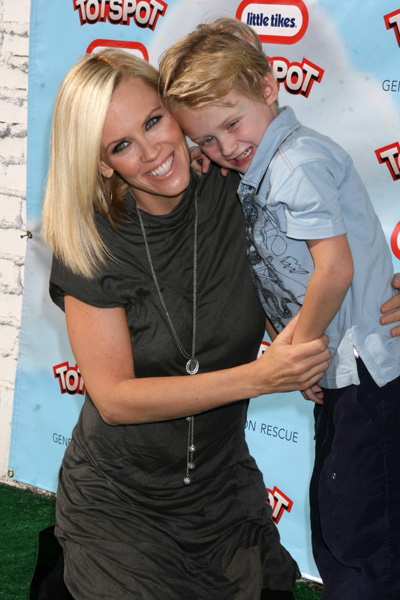 Jenny McCarthy
Jenny McCarthy has been an outspoken and controversial activist for autism awareness since her son Evan, now 9, was diagnosed with autism. The actress, who started Jenny McCarthy's Autism Organization, said she thought vaccines were responsible for her son's autism, despite research that says otherwise.
After years of treatment, McCarthy says her son has shown marked improvements. "Evan couldn't talk -- now he talks. Evan couldn't make eye contact -- now he makes eye contact. Evan was antisocial -- now he makes friends," she told Time magazine. "It was amazing to watch, over the course of doing this, how certain therapies work for certain kids, and they completely don't work for others... When something didn't work for Evan, I didn't stop. I stopped that treatment, but I didn't stop."