Celebrities Fighting
Autism
The statistics are surprising: Autism affects one out of every 88 children in the U.S. Many celebrities have been affected by this developmental disorder and have done a lot to raise awareness and funds for research. From Sylvester Stallone to Toni Braxton and Dan Marino, check out celebrities who are raising kids on the autism spectrum.
(page 2 of 6)
Dan Marino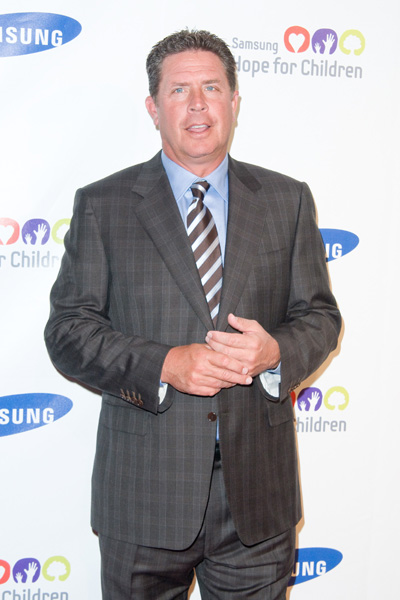 Former Miami Dolphins quarterback Dan Marino's son, Michael, was diagnosed with autism at the age of 2. Dan and his wife became concerned when they noticed developmental delays in their son. The couple has gone on to build the Dan Marino Center at the Miami Children's Hospital to help those with developmental and psychological disorders.
Michael is now 21 years old and, after receiving intensive therapy at an early age, is now reportedly living a wonderful, productive life.