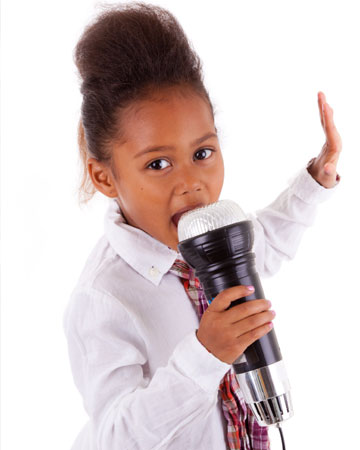 An American Idol mom weighs in
Through the years, plenty of parents have groomed their kids for careers in professional sports, but in today's age of reality TV, many parents find themselves preparing their kids for super stardom.
Given the popularity of shows like American Idol, The Voice, America's Got Talent and other talent-related reality shows, kids today may grow up thinking that life is one big audition. How do we keep our kids grounded and in touch with actual reality while being surrounded by reality programming? Clara Stevens, mother of American Idol Season 9 contestant Katie Stevens, has a unique perspective on the reality talent show topic.
Sage advice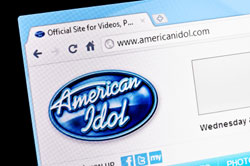 The younger Stevens is still working hard to reach her goals and realize a dream -- even appearing on American Idol is no guarantee of success. Plenty of kids have followed in her footsteps and even more will do so in the future. If your little performer has stars in her eyes and wants to take a crack at Idol someday, Stevens offers the following wise advice: "I believe that children need to be encouraged to try many things and follow a dream but be prepared for where the road may lead them. Love, guide and support them, and then trust what you made of them."
More kids and television
Is your child watching too much television?
Is TV really bad for children?
Kids and TV: How much is too much?