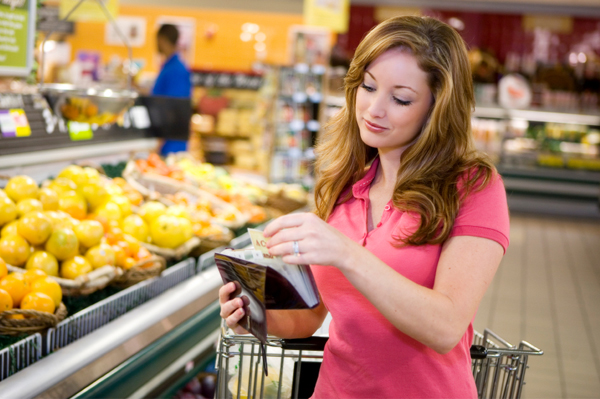 Junk in the car trunk
Nowadays, a trip to the supermarket can be quite a trip! With so many companies selling foods with no this and less that, it can be quite difficult to figure out what's really healthy -- or not -- for your children. Next thing you know, you're pulling out of the supermarket parking lot with just a bunch of junk in your car trunk.
If your child expresses a lack of attention in school and has less energy at home, you should look at their diet more closely. Many times it's the lack of nutritious food that's causing a child to act in this manner. We may think we're buying healthy food for our families at the supermarket, but product labels can be misleading. Sometimes, just going back to the basics is a great way to eat right and stay on track. Below I offer some of my grocery shopping tips for a healthier home.
Check out
When you're headed to the check-out lane and you're waiting in line, take a look inside your cart at everything you picked up. If your cart is filled with more packaged goods rather than fresh ones, you may want to reassess your choices. If fresh food is available, why would you go any other route?
Read more on healthy eating habits for kids
10 Healthiest foods your kids should be eating
5 Fun ways to get kids to eat healthy foods
5 Tips for encouraging kids to eat healthy