Girl And Boy Names
From Pottery Barn
Have you ever noticed how cool and unique the baby names are from Pottery Barn Kids? From Madeline to Holden, we just can't get enough of the names monogrammed on their equally adorable backpacks and blankets. Check out our pick of the best Pottery Barn baby names.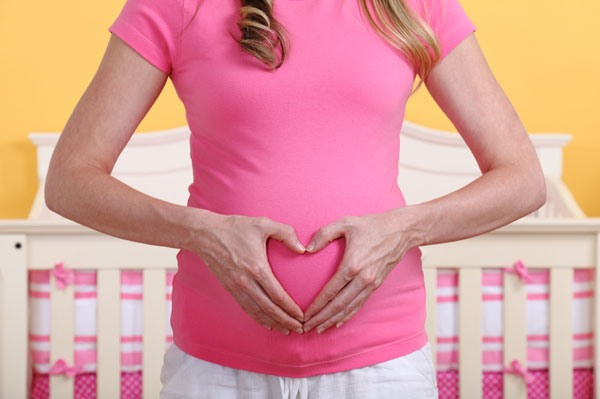 I have a confession to make -- I love the Pottery Barn baby names as much as their furniture, blankets and backpacks! In fact, I have noticed that many of their baby name picks turn out to be the hottest names on the playground. Perhaps parents ordering the Lillian twin duvet or the Noah striped bedding get inspired to name their child the same name?
In the name of research, I have flipped through the catalogue and browsed online (and resisted the urge to shop, of course) to search out the best Pottery Barn baby names.
Pottery Barn girl names
Even if you can't have the $1,199 Genevieve hand-carved artisan French bed, you can at least have the name! In fact, just browsing at the name of their mini chandeliers gives us some great girl names, including Mia, Olivia, Madison, Alyssa, Ella, Camille and Lana. Check our more Pottery Barn names here:
Pottery Barn boy names
From seeing the cute name Oliver embroidered on the Pottery Barn Sherpa Trimmed Anywhere Chair to the name Blake on the Mackenzie Spinner luggage, there is no shortage of great boy names. Just taking a look at the names of the boy's bedding gives us some great names, including Greyson, Wesley, Colin, Kingston, Bradley, Ryder and Jackson. Here are more of our favorite Pottery Barn boy names:
Baby name trends
The most recent list has Isabella and Jacob as the most popular names in the U.S.
Looking at this list we see a great mix of classic names, such as Jack and Oliver, mixed with trendy names, such as Harper and Avery. There are also names that have creative name spellings, such as Ashleigh instead of Ashley or Cate instead of Kate.
Destination names are another trend spotted on this list, for example Georgia, Brooklyn and Austin.
Wonder how these names stack up to popular names in the U.S.? The most recent list has Isabella and Jacob as the most popular names in the U.S. Check out the Social Security Administration's Top 100 baby names for a complete list.
More baby name ideas
Unique baby names from classic books
Preppy baby names
Kick butt baby names