Fun Party Games
For Little Ones
Valentine's Day isn't just a sappy holiday for adults — kids can enjoy Valentine's Day too. If you are throwing a Valentine's Day party for little ones, they will love to play these Valentine's party games.
Love thy neighbor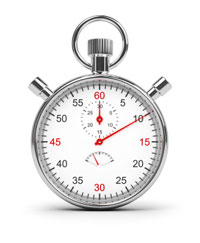 This game offers a great opportunity to teach kids about appreciating kindness, respect and other qualities they admire in their friends.
What you'll need:

small notepads
pens or pencils
stop watch or timer
How to play:
Have the children sit in a circle and give each child a notepad and a pen or pencil. Set the timer for five to 10 minutes and have each child write down as many nice things as they can think of about the friend to their right.
After the timer goes off, each child should pass their paper to the person they wrote about, and then the kids can take turns reading the list out loud.
Pin the arrow on the heart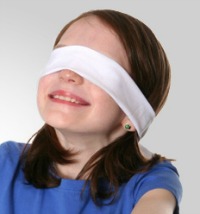 Put a twist on traditional party games for Valentine's Day.
What you'll need:

poster board
colored paper
tape
scarf or blindfold
push pins
How to play:
Cut a large heart out of poster board and cut arrows from colored construction paper.
Tape the heart to the wall or tack it up on a bulletin or cork board. Pinpoint the area on the heart in which the kids have to pin their arrow on the heart.
Have each child take a turn pinning the arrow on the heart with the blindfold on. The one that pins their arrow closest to the marked area is the winner.

How many hearts
Everyone -- kids and adults -- can take a guess on how many hearts are in the jar.
What you need:
large jar or container
candy hearts
index cards
pens
How to play:
Fill a large jar with candy hearts.
When each child arrives at the party, encourage them to guess how many hearts are in the jar. Write down their guess on an index card with their name on it.
After everyone has made their guesses, look through the responses to determine who guessed correctly. The winner gets to keep the jar of candy hearts.
More about Valentines Day for kids
Valentine's Day party favors for kids
Valentine's Day party recipes for kids
Valentine's Day party crafts for kids