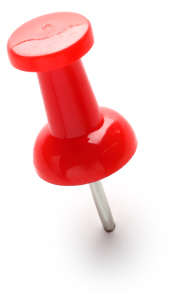 Somewhere, in the land of Pinterest, there is somebody whose job is solely dedicated to watching what people are searching for most often on Pinterest and there's no doubt that inspiration for birthday parties is at the top of that list! Pinterest is overflowing with fun, creative and detailed ideas to create any type of birthday party your child could ask for. From how to pull off a super-specific theme party to DIY decorations, Pinterest should be your new go-to spot for birthday party planning. Here are some popular pins to get your started.
Birthday party themes: From start to finish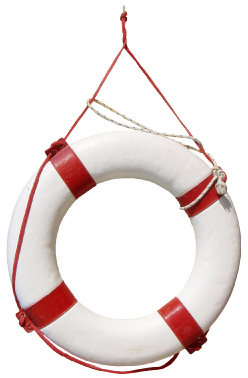 When you're browsing the birthday party pins on Pinterest -- and there are countless pins to look through -- you're sure to see pins with entire themes, from start to finish, walking you through every single detail of the party. These all-in-one pins make it easy if your child is insisting on a specific theme for his or her birthday party or if you have no idea where to start with birthday party planning! A popular themed-birthday party pin on Pinterest recently is this adorable nautical-themed birthday party. The pin itself is just a sneak peek of inspiration to the original posting, which includes printables for the party and a step-by-step guide to pulling it all together.
DIY decorations galore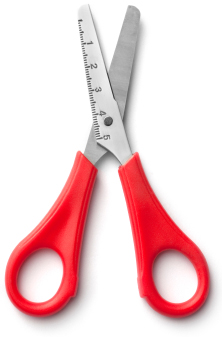 Moms who love a little DIY crafting, Pinterest is going to be your new best friend when it comes to ideas for birthday party decorations. There is so much to choose from that you might actually have a hard time narrowing it down! Paper pom-poms are certainly one of the most popular party decorations lately -- ever since we all realized that you can make them quite easily and inexpensively. This DIY pom-pom birthday party inspiration has been pinned and repinned hundreds of times recently -- a fresh new take on pom-pom party decoration. When searching for birthday party decorations on Pinterest, try narrowing down your search to something a bit more specific to help you weed through the crazy amount of pins. (original pin source)
Let them pin cake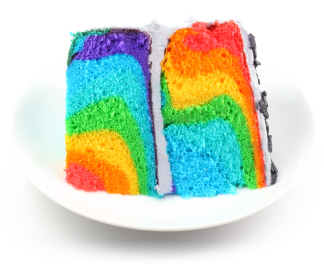 Oh, the cakes on Pinterest. You practically gain 10 pounds just looking at all the amazing birthday cake options! One type of birthday cake that you'll see pop up over and over again on Pinterest is rainbow cakes -- typically made with six or more different vibrant colors of cake, then layered -- rainbow style -- and frosted to perfection, rainbow cakes seem to be all the rage. The hottest new rainbow cake pin to take Pinterest by storm is this rainbow doodle cake pin. Originally sourced from Sweetapolita, moms all over Pinterest have been inspired to tackle this fun baking project for their child's next birthday party!
More Pinterest inspiration
Pinterest: What it is, how to use it and why you'll be addicted
Pinterest for moms: How to design a nursery
Pinterest for moms: Create your dream mom cave