Christmas Inspired
Boy And Girl Names
Whether you are having a baby born around Christmas or just love this magical and spiritual time of the year, you will love our list of spiritual Christmas baby names.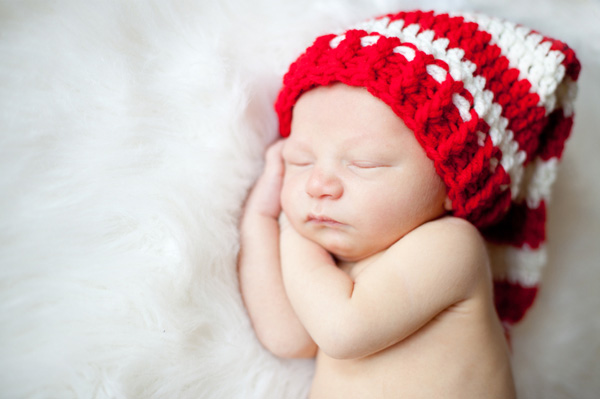 Be inspired by the magic of the holiday season by giving your child a spiritual Christmas baby name. From names inspired by the story of Christmas to traditional biblical names and names with spiritual meanings, check out our ideas for finding the perfect spiritual Christmas baby girl name or baby boy name.
Names inspired by the story of Christmas
Christians celebrate the birth of Jesus Christ on Christmas Day to Mary and Joseph in Bethlehem, as told in the New Testament books of Matthew and Luke in the Bible. Wise men, also called Magi, followed the North Star to find baby Jesus and brought him gifts of gold, incense and myrrh. Check out these baby names inspired by this wonderful story of Christmas.
You can also consider the names of the Magi or three wise men, which could be a cool theme if you are searching for spiritual Christmas names for multiples or siblings:
Baby names with special Christmas meanings
The following baby names are not only unique and lovely, but they also have wonderful spiritual meanings from the Christmas story.
Check out our Advanced Baby Name search, where you can research meanings and origins of your favorite baby names >>>
Traditional biblical names
Traditional biblical names never go out of style and are perfect for parents searching for a classic name that captures the spirit of Christmas. Think about names from your favorite biblical story or prophet for ideas or check out our list below.
Christmas inspired names
Why not let the spirit of the season inspire you when searching for a Christmas baby name? The following names are perfect for your Christmas bundle of joy.
More baby name ideas
Baby boy names inspired by Christmas
Baby girl names inspired by Christmas
Spiritual baby names