19 Kids And Counting
The Duggar family is unusually big by American standards. With 19 kids and one more on the way, "big" is probably an understatement. While we're not used to seeing families quite that large, some American families don't stick to 2.2 children. Keep reading to learn about more big families.
(page 6 of 6)
Big families are unique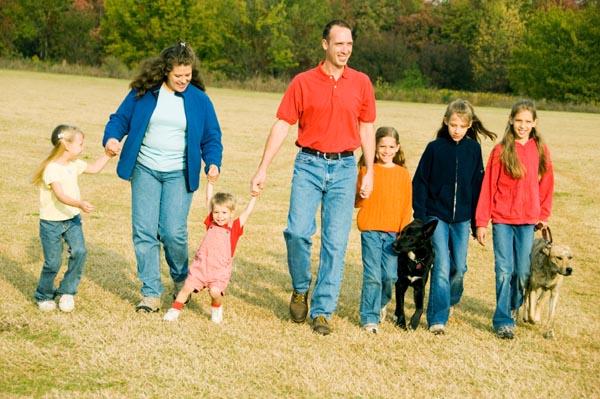 All families face challenges, but some are unique to big families. From stretching the budget to accommodate food, clothing, kids' activities and family vacations to making sure each child receives enough attention from their parents, large families have their hands full.
The website MegaFamilies.com shares, "Large families have to do things differently. They experience higher highs and lower lows. Life is just more intense with lots of children."
Tell us:
Do you have a large family? What unique challenges do you face and how do you handle them? Share in the comments!