19 Kids And Counting
The Duggar family is unusually big by American standards. With 19 kids and one more on the way, "big" is probably an understatement. While we're not used to seeing families quite that large, some American families don't stick to 2.2 children. Keep reading to learn about more big families.
(page 4 of 6)
Bestselling author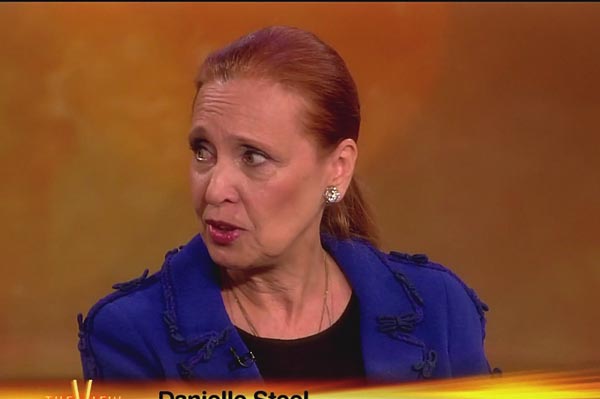 Bestselling author Danielle Steel was an only child. She said she never had a chance to really be a child herself, but loved spending time with her friend's large family. "She was one of eight kids, and I loved the friendly chaos of her home," Steel shared.
She had her first baby at 19, later married a man with two children (who she says have become like her own) and then had another six kids with him. "Nothing in my life has ever been better, nor will it be, than having nine kids," Steel said. "It is the greatest blessing in my life, and they are wonderful people."
Image credit: WENN