19 Kids And Counting
The Duggar family is unusually big by American standards. With 19 kids and one more on the way, "big" is probably an understatement. While we're not used to seeing families quite that large, some American families don't stick to 2.2 children. Keep reading to learn about more big families.
(page 3 of 6)
Nine royal kids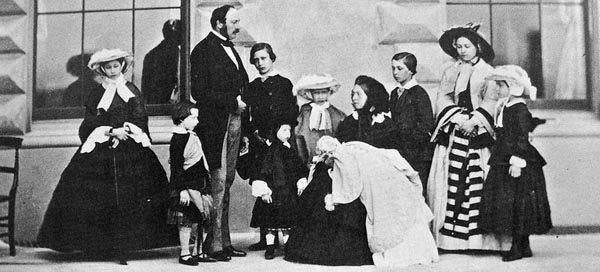 Having nine children during the 19th century wasn't unusual, but having nine royal children was significant. Reportedly, Queen Victoria didn't like being pregnant, wasn't a fan of breastfeeding and found newborn babies ugly... but she kept having them!
Image credit: Wikimedia Commons