Baby Name Ideas For
Your Lil' Pumpkin
Whether you are expecting a baby around Thanksgiving or just love this festive time of the year, check out these unique and wonderful Thanksgiving inspired baby names. We have rounded up the best Native American names, early American or pilgrim names, and "thankful" baby names.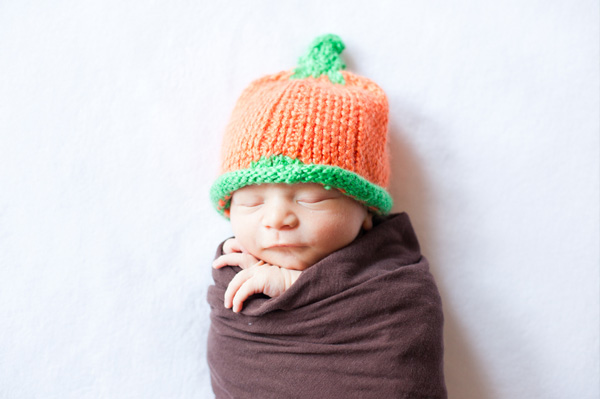 If you have a bun in the oven with a due date in November, you should consider a Thanksgiving inspired baby name. After all, Thanksgiving is a wonderful time of year to reconnect with friends and family and to be thankful for the blessings in life. Check out these Thanksgiving inspired baby girl names and baby boy names perfect for your lil' pumpkin.
Native American baby names
In the Native American culture, names weren't given to children until they were older and they were chosen based on a significant event that happened in their young life. These names are not only unique, but have wonderful meanings. Check out our pick of Native American baby names:
Girl Native American names
Early American or pilgrim baby names
The very first Thanksgiving was a three-day feast with pilgrims and Native Americans celebrating a bountiful harvest. Check out these wonderful old-fashioned baby names from those early settlers.
Early American girl names
Food and spice names
Why not let the wonderful food and spices of Thanksgiving inspire your baby name choices? Spices not only add flavor to your food, but they make spicy baby names as well. After all, sugar and spice and everything nice — that is what little girls are made of!
Ginger, Pepper, Barley, Cinnamon, Saffron, Rosemary or Sage would make a unique first or middle name for your baby. Gwyneth Paltrow named her daughter Apple, which we admit is quite unusual. However, names like Peach, Plum, Cherry or Pumpkin would make a cute name or nickname for your Thanksgiving baby.
Baby names that mean "thankful"
There are a handful of unique baby names that mean "thankful" — and what better way to be inspired by Thanksgiving? Baby girl names that mean "thankful" include the Egyptian name Jendayi and the African name Shakira, while boy names that mean "thankful" include the Old English name Jaden and the African name Zikomo.
Check out more baby names with Thanksgiving-inspired meanings:
Since Thanksgiving is a time for reconnecting with family, why not look at your family tree or talk to your grandparents for a family name that you can pass down to your child? This name would not only be meaningful, but would be a great family tradition.
More baby name ideas
Old-fashioned baby names: Classic and cultured
Traditional American baby names
Preppy baby names