Top American
Baby Girl Names
Are you looking for a classic All-American girl name that will stand the test of time? Check out our list of popular All-American girl baby names that will never go out of style.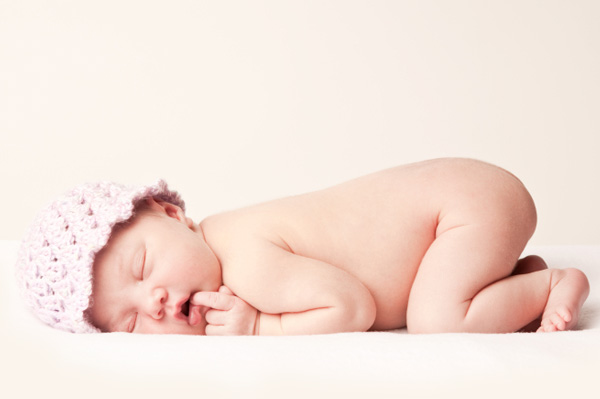 All-American girl names have seen a resurgence among today's parents who are looking for names that are classic and beautiful. We have rounded up popular All-American names that are at the top of the baby name lists, as well as trendy names and classic girl names of the past.
Popular American girl names
Each year, the Social Security Administration rounds up the top baby names taken from birth certificates in America. Isabella is the most popular baby girl name in America for the second year in a row! Check out the top 10 below.
Isabella
Sophia
Emma
Olivia
Ava
Emily
Abigail
Madison
Chloe
Mia
>> Check out the entire list of top 100 baby girl names in America here
Top American girl names of the past
The Social Security Administration also compiled the top names over the last 100 years -- between 1911-2010. Check out the top most popular girl names in America from the past 100 years.
Mary
Patricia
Elizabeth
Jennifer
Linda
Barbara
Susan
Margaret
Dorothy
Jessica
For more ideas, check out our list of retro baby names >>

Trendy American girl names
These names are not at the top of the popular baby name lists….yet! These trendy American girl names are the hottest names this year that are bound to be chart-toppers.
Maci
Giuliana
Tiana
Quinn
Adalynn
Kinley
Gia
Scarlet
Kenley
Aria
Charlie
Annabella
Hadley
Check out American baby name trends of 2011 >>

Classic girl names of the past
If you want a girl's name that is not as popular, check out some of our picks of American names from the past decades, including the 1920s, 1930s and 1940s. You are sure to love these old fashioned, yet truly American baby girl names.
Helen
Betty
Margaret
Ruth
Virginia
Doris
Mildred
Frances
Evelyn
Jean
Shirley
Florence
Rose
Lillian
Ruby
Eleanor
Early American baby names
The Pilgrims were the first settlers in America -- and they had some beautiful and meaningful names. Many of these names were virtue names, meaning the names were also a characteristic they hoped their child would also have. Consider using these early American baby names as a first or even a middle name for your baby girl.
Charity
Chastity
Hope
Justice
Mercy
Patience
Faith
Grace
Virtue
For thousands more American girl names, check out our extensive list with baby name meanings and the origin >>

More baby girl name ideas
Top 100 baby names of 2011
Cool celebrity baby girl names
Find the perfect baby girl name