Off-Beat Boy
Baby Names
Don't settle for a boring baby name when you can have a fun and quirky name for your baby boy. If you are looking for a unique baby name that is not too far "out there," you will love our list of spirited and fun boy names.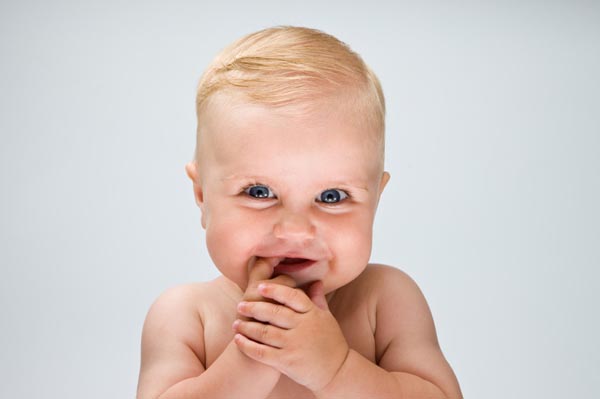 Quirky boy names are perfect for those fun-loving parents who want a name that stands out in a crowd, but is not too weird or unusual. These baby names are spunky and spirited with an artistic flair.
Short and quirky boy names
Short names are easy to spell and go great with long and short last names. Worrying that a short name will be boring? Don't! We've rounded up the best of the quirky boy names that are far from boring.
Finn
Hayes
Theo
Crew
Slade
Kai
Bo
Cale
Blaze
Rey
Jaron
Dax
Zane
Bode
Kael
Van
>> Check out more short baby boy names here
Quirky classics
When looking for a quirky name for your future child, you must sometimes look into the past. These classic boy names are not at the top of the popular baby name lists, which is why we love them. They are cool and classic, yet with a fun edge.
Clinton
Heath
Quentin
Rodolfo
Eugene
Augustus
Bailey
Gibson
Randall
Gilbert
Sylas
Irvin
Marley
Ralph
>> Check out more classic boy names here
Quirky hipsters
Hipsters are cool, funky and have a love of unique names that are far from mainstream. Check out some of our favorites below.
Leighton
Jagger
Jacoby
Talen
Kingsley
Bodhi
Lennon
Jovanni
Benson
Brogan
Dominique
Broderick
Roderick
Anders
>> Get more hipster baby name ideas here
Quirky baby name tips
You won't find many quirky baby names at the top of the popular baby name lists, so try to steer clear of most names in the top 50. Check out our list of the top 100 baby names for reference.
Celebrities have a great track record for finding cool and quirky names. Be inspired by their name choices, but try not to copy them exactly. For example, if you love that Nicole Richie named her son Sparrow, consider naming your son Raven, Skyler or Talon. If you love the name Knox (Angelina Jolie and Brad Pitt's son), consider the name Dax or Jax.
For more ideas on finding quirky baby names, look at your family tree for great names to pass down to your child. Flip through some of your favorite books for characters' names or think about some of your favorite movies for name inspiration.
More baby boy names
15 Ways to find a cool baby name
Unique baby boy names
Short and sweet boy names
Top 100 baby names for 2011
Boy Irish baby names