Unique girl names
Do you love the melodic sound of Irish girl names? Or romantic French names? If you are searching for a baby girl name that is cool and exotic, you will love our picks of the best Irish, French, Spanish and Italian girl names.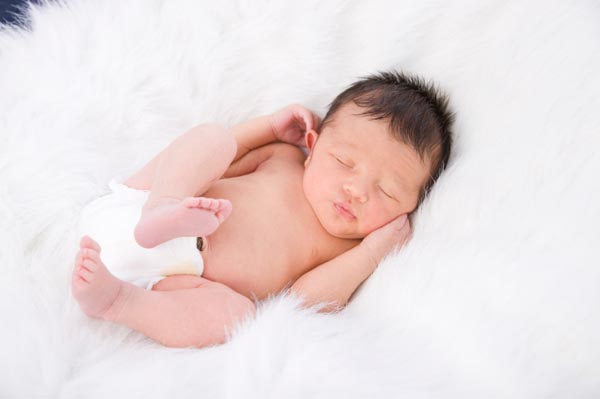 Many parents are searching for an exotic baby girl name because they want a name that is unique. Others may want to find a name that pays respect to their family background. Check out some of our favorite cool and exotic girl names, broken down by origin.
Irish girl names
Irish girl names are a popular choice for parents here in the U.S. — and we can see why! Check out these beautiful and feminine Irish girl names.
French girl names
These French girl names are romantic with beautiful meanings. Check out some of our top picks of names that will be perfect for your little French rose.
Spanish girl names
Many Americans can speak Spanish, making these delightful names a popular choice. Check out our picks of Spanish girl names for your little bebe.
Italian girl names
Italian girl names have a melodic sound to them, often ending in the letter "a.". If you love these beautiful and feminine names, check out our top picks below.

Click the banner below to check out our database of over 30,000 baby names!

More unique girl names
50 Pretty baby girl names
Unique baby girl names
Short and unique girl names