Gifts She'll Use
All Year Long
Instead of making crafts for mom this Mother's Day, give her the gift of arts and crafts! From a portable photo studio for the shutterbug to shape cartridges for the scrapbooker, these 12 Mother's Day gifts for crafty moms will keep creative moms happy all year long!
Photo gifts for Mother's Day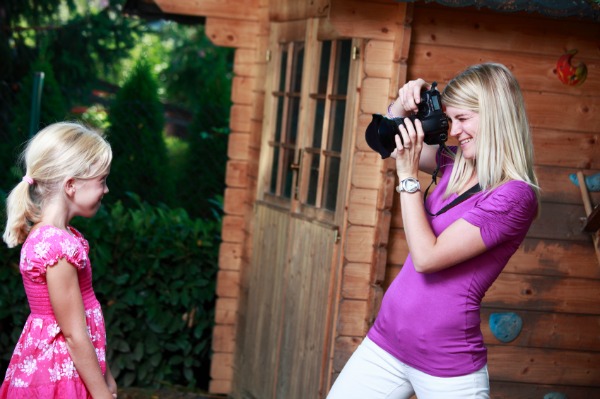 Encourage your shutterbug mom's passion for photography with Mother's Day gifts that help her talent shine through.
1
Portable photo studio
Your mom will be studio-ready with a portable photo studio like the Adorama De-Shadow Box (Adorama, $70).
Help take your mom's shutterbug hobby to the next level with Mother's Day gifts like a professional camera flash. The Neewer TT560 flash (Amazon, $42) is perfect for Nikon and Canon SLR cameras.
Giving your mom a portable tripod like the Dolica tripod (Amazon, $44) for her camera is like two gifts in one. She'll have a steady shot while now being able to snap a professional family portrait!
Papercrafting Mother's Day gifts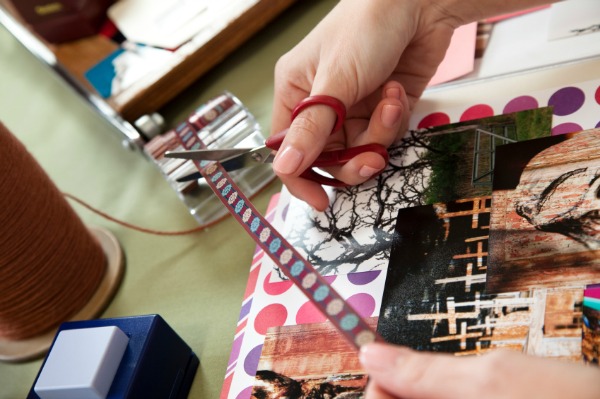 For moms who love to scrapbook and make cards, these must-have papercrafting supplies will help her accomplish her hobby like a pro.
For moms who love everything from scrapbooking to card-making, a punch kit — such as the Crop-A-Dile Eyelet and Punch Kit (Amazon, $37) — is a must-have.
5
Electronic cutter and cartridges
If your mom doesn't have an electronic cutter yet, spring for the Cricut Expression 2 (Cricut, $300). If she already has her cutter, she'd definitely appreciate more cartridges.
6
Card creation kit
For the card maker, an all-in-one kit like the Karen Foster Card Creation Kit (Joann.com, $24) gives mom everything she needs to create personalized cards.
Mother's Day gifts for the artist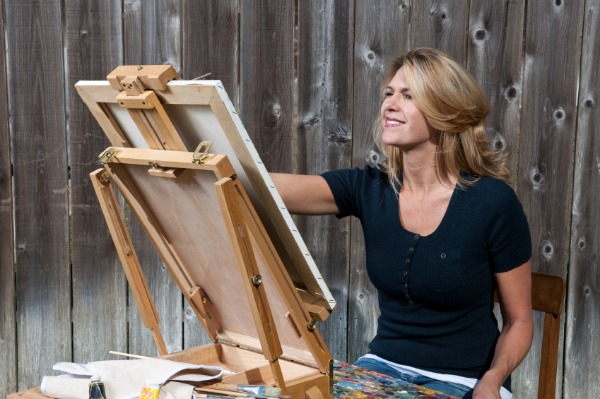 Whether the mom in your life is a natural-born artist, or it's simply her favorite pastime, get her creative juices flowing with the right Mother's Day gifts.
Mother's Day gift ideas like the Darice ArtyFacts Portable Art Studio (Amazon, $19) have a little bit of everything, from pencils to pastels.
Help your mom tap into her creativity when inspiration strikes with a portable easel (Amazon, $50). She can set up this easel wherever she happens to be when creativity strikes.
Mom will be able to display her works of art with the thoughtful Mother's Day gift of wall frames. Aaron Brothers carries frames in every size and style imaginable.
Sewing and knitting gifts for mom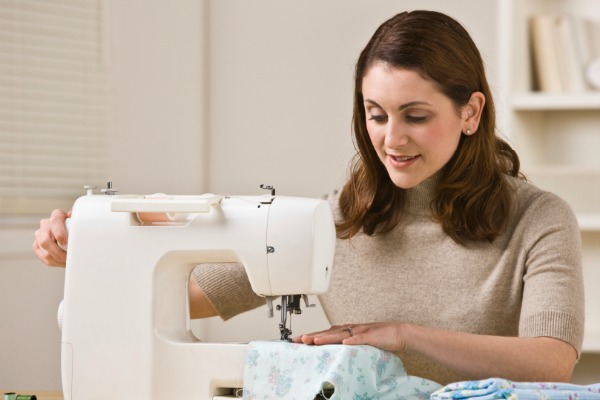 Whether your mother's preference is sewing, quilting, knitting or crocheting, giving her the tools of her craft could equal one happy mama.
With interchangeable needles, cables and stitch holders, knitting needle kits like The Boye Needlemaster Knitting Set (Amazon, $40) are so versatile your mom will never need another set.
Irons designed especially for sewing, such as the Singer Expert Finish Iron (Joann.com, $90), help give your mom's projects an expert finish.
Sewing machines are gifts for mom that go a long way, like the Brother PC-420 computerized sewing machine (Fabric.com, $499), as seen on Project Runway.
When choosing Mother's Day gifts for crafty moms, don't overlook the small stuff — sewing needles, camera lens cloths, and more to help your mom get the most out of her arts and crafts hobby. Finding gifts for mom that will last longer than a bouquet of flowers is easier when you tap into the hobbies that she loves, so give the gift of crafts for mom this Mother's Day!
More Mother's Day gifts
20 Homemade Mother's Day gifts
15 Organic Mother's Day gifts
20 Edible Mother's Day gift ideas