Unique & Cool
Girl Names
Whether you have hopes of your daughter being a surfer girl or you just like the cool and unique sound of these cute surfer baby girl names, you are sure to find the perfect name right here at SheKnows. Check out our list of the names of the top girl surfers in the world, beach-inspired names and names with cool meanings that surfer girls will love.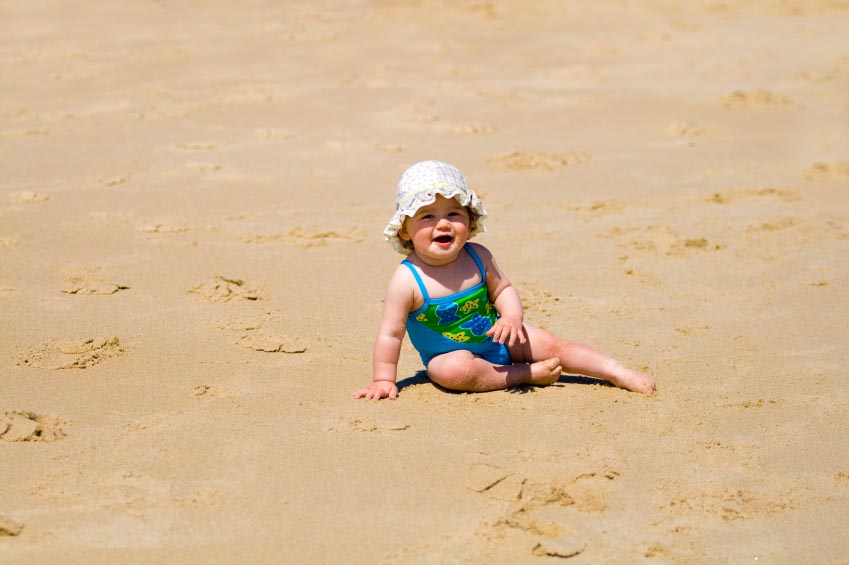 Surfer baby names have an exotic and cool sound to them. Be inspired with our list of names that are perfect for your surfer baby girl! (See surfer names for baby boys here.)
Names of top girl surfers
Looking for a surfer girl name? Why not check out the names of some of the top girl surfers around the world? From Sage to Coco, these names are as rockin' as the surfer girls themselves!
Beach inspired baby girl names
Another place to find surfer baby girl names is the beach itself! Some of these names have an exotic sound, like Oceana, while others have a more hippie feel to them, like Seashell.
Names of famous surf beaches
Another spot to find cool surfer girl names is by the famous surf beaches around the world. From Australia to Hawaii, check out some picks of the famous surf beaches:
Names with meanings inspired by the ocean
These baby girl names all have meanings that a surfer girl (or parents of a surfer girl!) will love. These names would make a unique first name and middle name.
The following names all mean water:
More names with cool meanings include:
Although we can't guarantee that giving your child one of these names will make her a world-class surfer, we hope this list has given you inspiration as you search for the perfect name for your beach-lovin' baby girl.
>> Do you know of any great surfer girl names?
More girl baby name ideas: