Baby Names From Literature
If you are looking for a unique baby name that has a tie to some of our favorite classic books, such as To Kill a Mockingbird, Jane Austen novels or Shakespeare, you will love our list of unique baby names from classic books. From Holden (The Catcher in the Rye) to Jane Austen's Lydia, you are sure to find the perfect name for your baby girl or baby boy.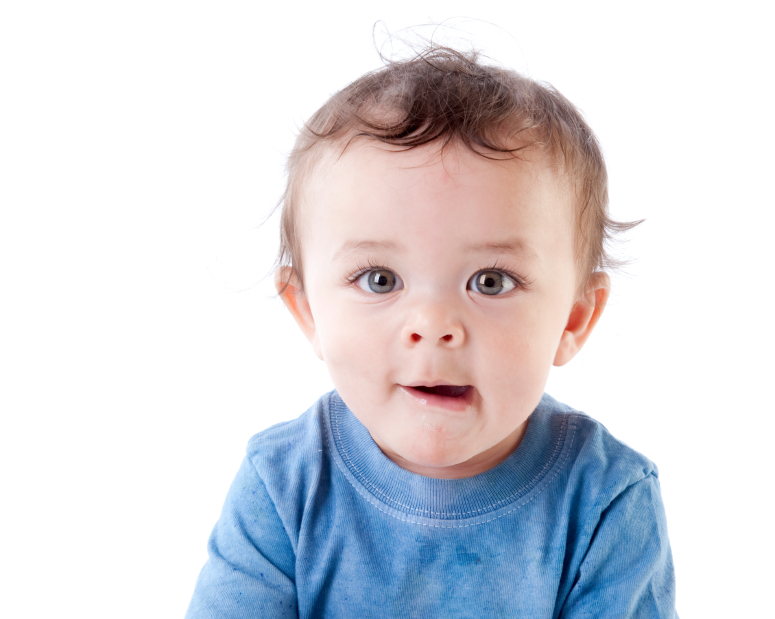 Unique boy names from Classic books
Although the characters in these books are not written in modern times, their names are the perfect mix of unique and cool.
Atticus: To Kill a Mocking Bird
Holden: The Catcher in the Rye
Gatsby: The Great Gatsby
Phineas: A Separate Peace
Aslan: The Lion, The Witch and the Wardrobe
Winfield: The Grapes of Wrath
Yossarian: Catch-22
Cash: As I Lay Dying
Rhett: Gone with the Wind
Dallas: The Outsiders
Newland: The Age of Innocence
Unique girl names from classic literature
These classic names are feminine and as classic as the literature they come from. Here are some of our favorites:
Jane: Jane Austen
Lily: The House of Mirth
Hester: The Scarlett Letter
Josephine: Little Women
Aurora: Terms of Endearment
Esmeralda: The Hunchback of Notre Dame
Lara: Doctor Zhivago
Scarlett: Gone with the Wind
Veruca: Willy Wonka & the Chocolate Factory
Shakespeare names
Shakespeare is a classic literary author of the 16th Century that offers some beautiful names to consider for your baby girl or baby boy.
Shakespeare Girl Names
Shakespeare Boy Names
Jane Austen Character Names
From Pride and Prejudice to Emma, Jane Austen's books are as charming today as they were in the 19th century. Her character's names are traditional and take you back to a simpler time.
Boy names from Jane Austen characters include classic names like Frederick, George, Edward, Edmund, John, Thomas, William, Charles, Henry and James.
Girl names from Jane Austen characters include Anne, Caroline, Catherine, Charlotte, Augusta, Harriet, Henrietta and Lydia.
Charles Dickens character names
Dickens is famous for his unique characters -- and unique names. Here are some of our top picks:
Charles Dickens Boy Names
Charles Dickens Girl Names
For more baby name ideas: