Boy Baby Name
Ideas
Our baby boy name guide will help you narrow down your search for the perfect name for your son. We help you pick your baby name style and give you lots of baby name choices that fit within your theme, such as traditional names, exotic names, unique names, popular names, celebrity names and modern names. Our boy baby name guide will also help you pick the perfect middle name and, if you are expecting twins, we have plenty of twin baby name options for you.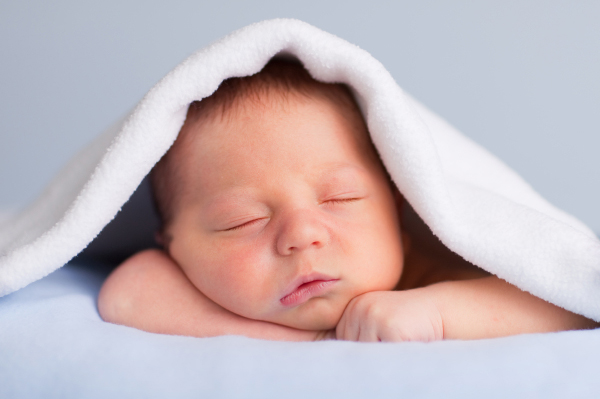 Pick a boy Baby name theme
Picking out the type of baby boy name you like, for instance traditional names or trendy names, can help you narrow down your choice -- and can also help you come to a compromise with your spouse if you can't decide on a name you both like. If you can at least agree on a theme, it might make it easier to find a name you both love.
Check out the following articles that are chock full of baby boy name ideas:
>>>If you love classic names, check out Traditional baby names: Classic and Cultured
>>>If you want a boy name that stands out in the crowd, read Unique Baby Boy Names
>>>If you love cutting-edge and cool names, check out Modern Names for Boys
>>>If you are an Earth Mama at heart, you will love the list of Hippy Baby Boy Names
>>>If you love pop culture and trendy names, check out Best and Worst Celebrity Boy Names
>>>If you are a world traveler or love Irish or Italian names, check out our choice of Exotic Boy Names
>>>If you want to pay tribute to your religion or faith, check out Spiritual Boy Names
Middle Names for Boys
Pick a middle name that flows well with the first and last name -- and one that can be used as a first name if your child wishes as he gets older. A middle name is also great for passing on family names or even using the mom's maiden name.
>>For more tips, check out Middle Name Trends for Boys
Twin Boy Names
If you are expecting twins and trying to decide on two names, let us help! Whether you want two names that both have the same theme (for instance, both traditional names and exotic names), names that rhyme or start with the same letter -- or even names that are completely different! -- check out the following articles for plenty of ideas:
More Baby Boy Name Ideas
Check out the home page of our SheKnows baby names for more search options, including:
>>>Baby name search by origin (Irish names, French names and Spanish names, for example)
Baby names in the digital age
Many of today's parents are also doing a google search on their baby's name to make sure no one or nothing unsavory is attached to it. Forward-thinking parents are also going as far as to reserve their child's domain name!
>>>Should you google your baby's name?
>>>How to buy a domain name for your baby