Top Hippie Names
For Baby Boys
Hippie boy names are cool, unique and will help your son stand out in a crowd of Johns and Edwards. If you are looking for the perfect hippie boy name, check out our list of famous hippies, as well as hippie boy names inspired by nature. Also get tips on combining names to invent your own hippie name.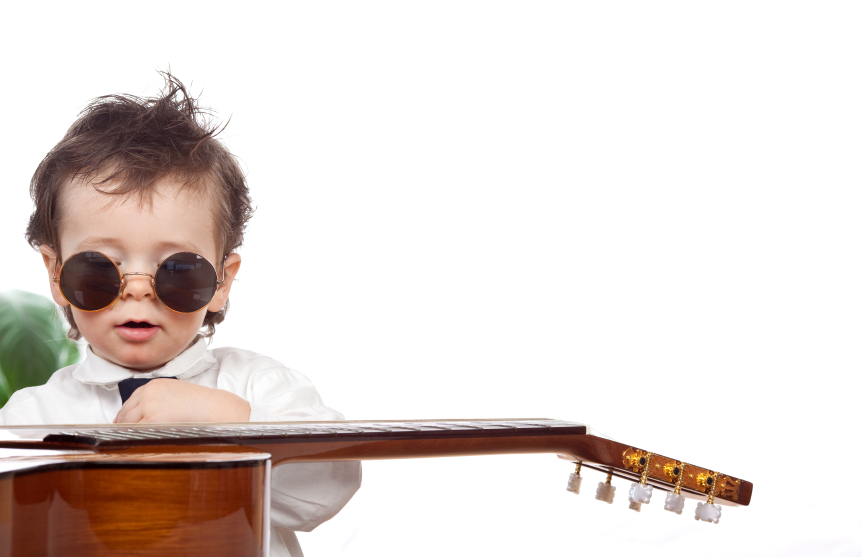 These hippie boy names would make a great first or middle name for your son. Check out some of our top picks for baby boys.
Famous hippies
By looking at some famous hippies in the past, we get some cool hippie boy names named after an equally cool personality.
Hippie Boy names inspired by nature
Most hippie names are inspired by the earth, seasons and planets around us. Here are some of our top picks:
Moon
Fire
Wind
Moonbean
Moonlight
Cedar
Leaf
River
Lake
Ocean
Elm
Breeze
Earth
Maple
Oak
Shade
Mountain
Eagle
Sparrow
Bear
Flame
Harbor
Chestnut
>>Keep reading for virtue hippie names for boys