Top Hippie Names
For Baby Girls
Hippie girl names are unique, eclectic and are often inspired by Mother Earth. If you are searching for the perfect baby girl name for your little hippie-in-the-making, check out our list of hippie girl names inspired by nature, music and even famous hippies.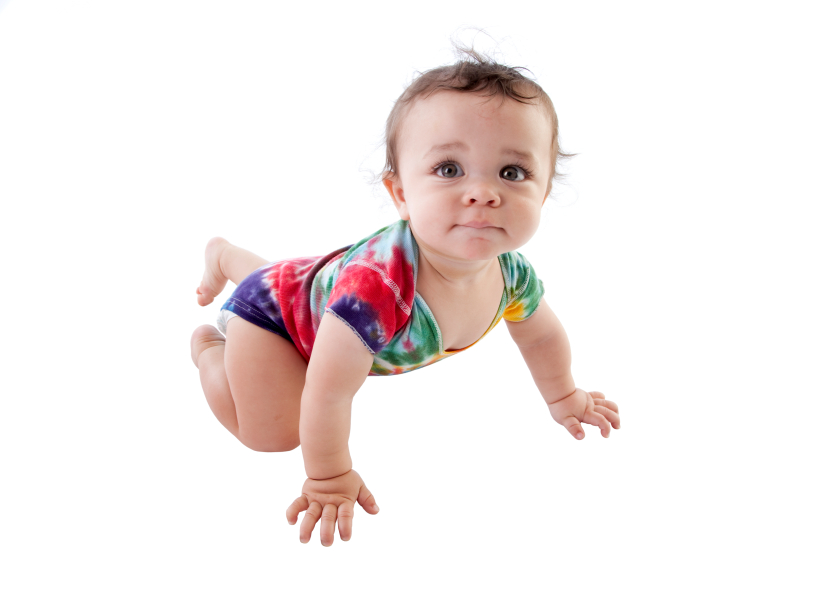 You may not find many hippie girl names at the top of the popular baby name lists, but that is exactly why so many parents love them. They are unique and are sure to help your baby girl stand out in a crowd. The following names would be perfect as a first name or middle name.
Famous hippie girl names
You can name your daughter after the first name of these famous hippies or, for a more unique name, after their last names.
Joan Baez: The first or last name of this famous hippie and singer/songwriter would be perfect for your baby girl. She was called "Queen of Folk."
Jane Fonda: She was an outspoken critic of the Vietnam War and even made a controversial trip to Hanoi. She was the ultimate hippie. Fonda would make a unique first name for a baby girl.
Janis Joplin: From her performances at Woodstock to The Monterey Pop Festival, this psychedelic blues singer cemented her spot in hippie history.
Joni Mitchell: This singer/songwriter looked the part of a hippie and famously wrote the song "Woodstock."
Carly Simon: Singer/songwriter once married to James Taylor and famous for the songs "You're So Vain" and "Anticipation."
Moon Unit: The daughter of ultimate hippie Frank Zappa wins the award for best hippie name bestowed upon his daughter.
Hippy Girl Names inspired by nature
Many hippie names are inspired by nature, the seasons and Mother Earth. Here are some of our top hippie girl names:
Breeze
Lake
Ocean
Petal
Wind
Fire
Rain
Tulip
Juniper
Aspen
Cypress
Moonbeam
Meadow
Rainbow
Saturn
>>Keep reading for hippie girl names inspired by virtue