Buzzworthy
Baby Boy Names
If you are looking for a baby boy name that is trendsetting and unique, you will love our list of modern baby boy names. By taking a look at baby name trends, we bring you boy names that are cutting edge and forward thinking.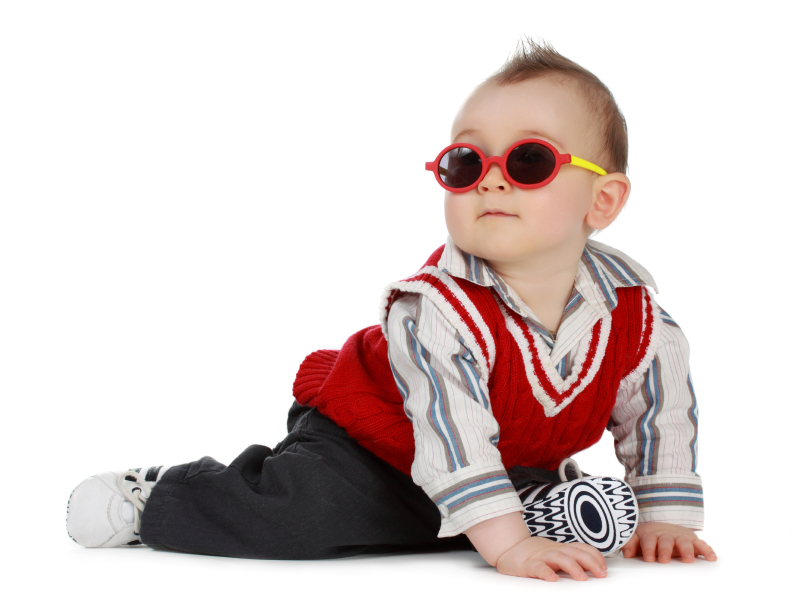 Last names as first names
Using a traditional "last" name, such as Smith, for a first name is a modern baby name trend. Names that sound traditional as a last name bring on new life when used as a first name. Pay attention to last names and you will be surprised how many would make cool and modern sounding first names. Here are some examples:
Mythological names
Talk about it!
Check out our baby names message boards and talk to other moms right now!

 

Boy names taken from mythology are unique, yet distinctly masculine and with an air of power about them. Their uniqueness and meaning makes them a truly modern baby name choice. Here are some of our top picks:
For more ideas, check out our list of Greek baby names.
Boy names with X & Z
Once the ignored or forgotten letters of the alphabet, X and Z have emerged as the "cool kids" when it comes to baby boy names. Not only are there many modern boy names with the letters X or Z, but you can also make a traditional name more modern by adding these letters, such as changing Jack to Jax. Many celebrities have gotten in on this trend, including Angelina Jolie and Brad Pitt (sons Maddox, Pax and Knox) and Ashlee Simpson and Pete Wentz (son Bronx).
Here are our top picks for modern boy names with the letters x or z:
For more ideas, check out our Advanced Baby Name Search and look for names by letter.
Boy names ahead of their time
You won't find many modern boy names on the top of popular baby name lists because these names are forward thinking and ahead of their time. Here are some modern boy names that are nowhere near the top of popular baby name lists, but we predict will be in the future.
Get more baby name ideas: