Unique And Cool
Girl Name Ideas
What makes a baby name modern? If you want a baby girl name that is unique, interesting and trend-setting, then you will love our list of modern names for girls. Old fashioned? Never! Forward thinking? Absolutely.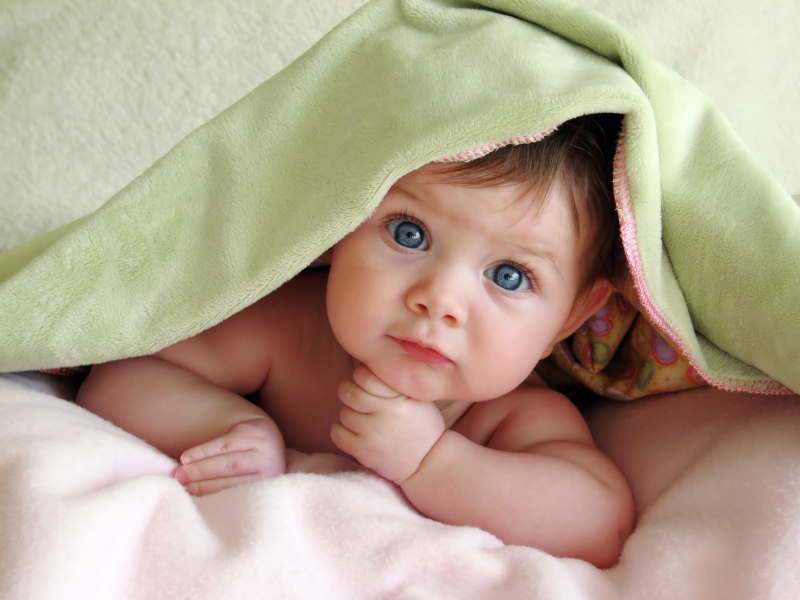 If you are looking for a modern and trend-setting baby girl's name, check out our ideas to help narrow down your list.
Baby girl names with X and Z
Girl names with the letters "x" and/or "z" have a distinctive edge to them. Check out our picks for these cool, modern girl names:
Use our Advanced baby name search to search for more girl names by letter.
Unisex names
From Heidi Klum's baby girl, Lou, to Nicole Ritchie's son, Sparrow, unisex baby names are ultra-modern. After all, our sex no longer defines our role in the workplace, so why should our name? You can also switch out the spelling to skew a name as more female or male. For instance, Logann instead of Logan or Billie instead of Billy. Here are some options for unisex names:
Get more unisex baby name ideas here!
Virtue names
Virtue names that describe a personality characteristic put a definite modern spin on names. These virtue names also make a great middle name. In fact, Grace is one of the top middle names for girls. Here are more cool options:
Love virtue names? Read Virtue baby names: From Faith to Hope.
Green baby names
Whether you call them earth-friendly, eco-friendly or green, today's modern parents are concerned about taking care of Mother Earth. Why not give your baby girl a name that reflects your hope for the future of our wonderful planet? Here are some baby girl names taken straight from nature:
You can also consider naming your baby girl one of these beautiful and unique names that actually mean "green" or have a strong affiliation with this earth-friendly color.
More baby girl name ideas: