Warm And Toasty
Jackets For Kids
Looking for the perfect coats for your kids for this winter? We have something for every budget -- cute and sure to keep your children warm all winter. Check out our ten favorite winter coats.
(page 2 of 2)
Obermeyer MotoX Jacket
It's bright. It's cool. It's able to grow with kids. Yes, this coat is designed to get a little bigger as your child does. And it's durable -- with padded shoulders and elbows. This one is just for boys and retails for $129.50.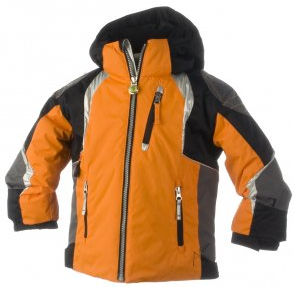 Obermeyer Karma Jacket
Love a bright, vibrant coat? This is it -- with stripes and buttons to make it absolutely fabulous for your little girl. The Karma Jacket retails for $129.50.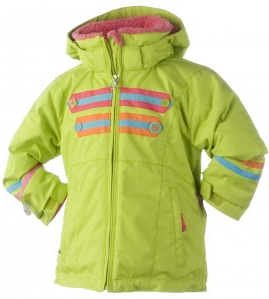 Gymboree Bow Peacoat
This dressy winter jacket is perfect for little girls on cool, dry days. It will pair perfectly with holiday dresses and Sunday best. It's a wool-blend coat that retails for $54.00.
Gymboree Hooded Coat
Boys need a nice coat for the holidays too, and this adorable wool blend one has a sweet design with big buttons and four pockets. It retails for $44.25.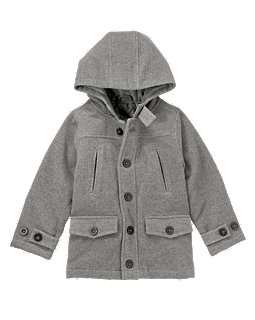 Columbia Girl's Bugaboo Parka
This cute patterned parka has a hood at the ready so your little girl can just pop it on whenever she needs. It's flexible, functional and perfect for wintertime. Prices start at $67.39.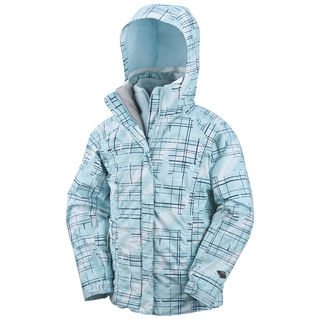 more tips on kids clothing: