Unique baby boy names
If you're looking for a unique name rich in culture, check out our list of exotic boy names from around the world. From cool Italian boy names to Irish names and romantic French names, you can find the perfect exotic boy baby name
for your little guy.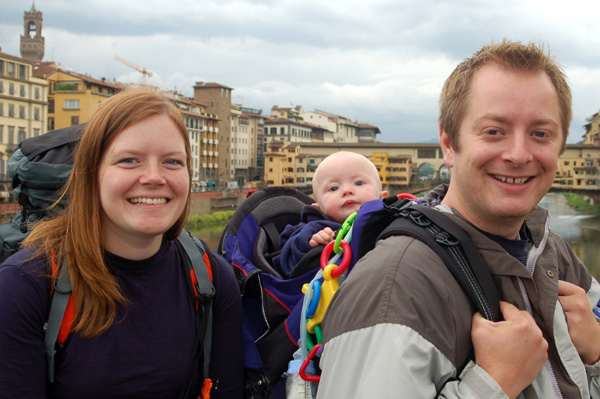 Why not pay tribute to your family's heritage by giving your baby boy an exotic baby name? From trendy boy names like Rylan and Liam to unique names like Jax and Lucca, check out our list of the top exotic baby boy names!
Irish boy names
Irish boy names are cool and unique, without being over the top or hard to spell. Many Irish names are well-known and regularly show up at the top of many popular baby name lists, but there are many lesser-known but equally cool Irish boy names. Check out some of our favorites:
Spanish boy names
Thanks to super-sexy celebs like Javier Bardem and Enrique Iglesias, Spanish boy names are hotter than ever. These names are not only cool in Spanish-speaking countries like Mexico and Argentina, but also translate well here in the United States.
Italian boy names
Italian names are masculine and full of rich culture and meaning. These names practically "sing!" Here are some of our top picks for boys:
German boy names
German boy names have an exotic, yet tough sound to them. Many German names sound familiar, but have slightly altered spellings than the American version, such as Niklas instead of Nicholas.
French boy names
French boy names have an exotic, utterly romantic sound to them. In fact, if you are looking for a cool and unique name, a French name is a great choice. Here are our top picks of French boy names:
Hebrew boy names
From Jacob to Ethan, Hebrew boy names always top popular baby name lists. Many of today's parents are looking for names with a spiritual background to them, making Hebrew names a great choice. Here are some popular and unique Hebrew name choices for boys:
Still haven't found your perfect baby name? Check out these cool names for boys!


More baby name ideas
Unique Latin boy names
Beautiful Japanese baby names
From Harry to Oliver: Top British boy names