How To Raise Healthy Kids
Between video games, TV and the Internet, today's parents may feel like the chips are stacked against them when trying to get their kids off the couch and moving. Kids need to be active to be healthy and to develop both physically and mentally. Fitness experts and parents share their top tips on raising healthy, active kids.
(page 2 of 2)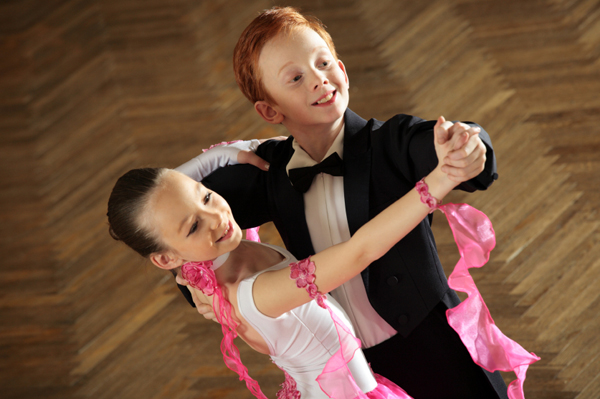 Make it a family plan.
Author and stress management expert Debbie Mandel suggests getting the entire family involved in staying active: "Schedule physical activities on the weekend for the family: Hiking, biking, swimming, family relay races and basketball."
Start an exercise club.
Kids loving being part of a club, and an exercise club might be just the inspiration they need to get moving. "Get children together and create an exercise club instead of a book club. Turn on the music and move," says Mandel.
catch Dance fever.
Does your child love watching Dancing with the Stars on TV? Enroll him in a dancing class! "Ballroom dancing is a great way to get children active, enhance their social skills, build their motor functions and coordination, and engage them in learning something new simultaneously," says Deborah J. Block of Back to Basics Manners and Social Dance for Youth.
Take them to a park.
Remember how much you loved the park as a child? They will, too. "We've got piles of information that show that letting kids play outside every day and making sure they have access to a public park or playground are key factors in ensuring they grow up healthy, both physically and mentally," says Alison Risso of Kaboom.org.
Play catch.
"Throw your child a ball and ask her to throw it back. It's infectious," says Mandel.
Don't forget that children are modeling their behavior after your own. Make sure you are being a healthy role model by eating right and being active with your kids.
More ways to combat childhood obesity
Preventing childhood obesity with home-cooked meals
A special segment on childhood obesity and how sitting down for a home-cooked meal can make kids healthier
More ways to keep your kids active & fit: