Celeb-Inspired Mom Fashion
Why is it that, as mothers, we can find the time to shop for and dress our kids, but our own wardrobes are often in need of a rescue? Then, of course, there are those glossy pictures of perfectly pulled-together celebrity moms smiling back at us from the magazine covers as we wait in line at the grocery store. How do they do it? Rather than bitterly turn away from the magazine rack, take some style tips from those celebrity moms who seem to have it all -- but make their looks yours on a realistic budget.
(page 3 of 5)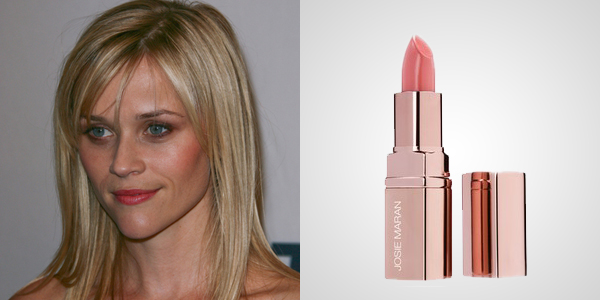 A little lipstick goes a long way
Aside from the rare, unflattering candid shot of a celebrity running to her car after grabbing a latte, you usually won't see a famous mama out and about without a swipe of lipstick or gloss. It's really amazing how a bit of color on the lips makes us stand a little taller. The right shade (combined with the right shoes) can make jeans and a t-shirt look ultra chic. The color should be subtly sexy, like the pretty pink version worn by Reese Witherspoon at a charity event. Josie Maran's lipsticks ($20) come in fabulous colors that have a semi-glossy finish.
Up next: Speaking of shoes >>