Your Teen's
First Ride
Cars have become popular high school and college graduation presents. Whether you're a parent looking for a first car for your teen or a college grad about to embark on your career, this list is for you. Check out the list of the top cars that have everything you want for your teen, including safety, fuel efficiency and loaded with the latest technologies.
Honk.com is an automotive start-up aimed at improving the car shopping experience. With more than 300 models to choose from, it's easy to feel overwhelmed. Honk targets the question: Which car should I get? Honk reports this list features less fuel-guzzling trucks and SUVs and more fuel efficient sedans, coupes and hatchbacks. Another trend? These cars are full of the latest technology and gadgets, including bluetooth and satellite-based naviagation systems, to make life a little easier.
With its own research and tons of really helpful feedback from drivers, Honk has compiled a list of the best cars for teens.
21. Nissan Cube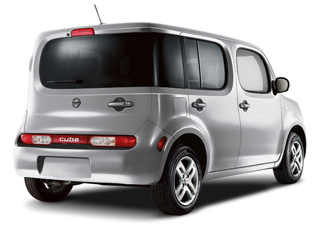 • $13,990 MSRP
• 24 city/ 29 hwy MPG
• unique box shape with wrap-around rear window, wavy dashboard and rippled ceiling
20. BMW 1-Series Coupe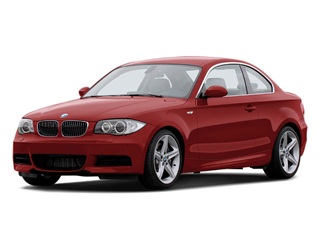 • $29,150 MSRP
• 18 city/ 28 hwy MPG
• run-flat tires, stability and traction control, dual-stage front air bags, front seat-mounted and side-impact air bags are standard
19. Toyota RAV4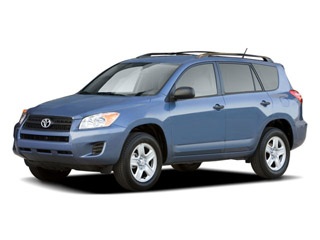 • $21,675 MSRP
• 22 city / 28 hwy MPG
• all-wheel or 4-wheel drive with excellent fuel economy
18. Mini Cooper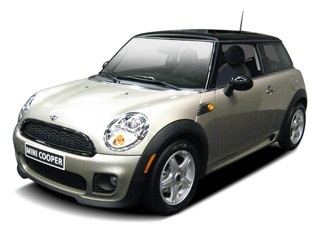 • $18,800 MSRP
• 25 city / 34 hwy MPG
• perfect size for commuting (but not for carpooling)
17. Hyundai Elantra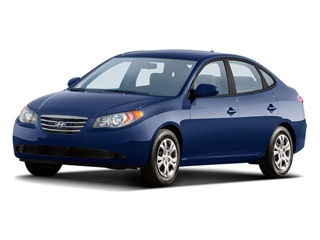 • $14,145 MSRP
• 26 city / 35 hwy MPG
• comfortable roomy seating for four adults (or two adults and three kids)
16. Lexus IS250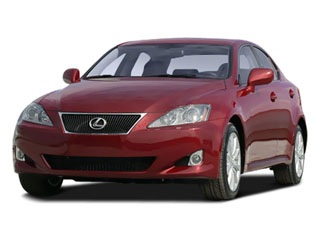 • $32,145 MSRP
• 18 city / 26 hwy MPG
• a quiet ride with a sound-absorbing sun visor, vibration-reducing floor braces, and acoustic windshield glass
Next page: Top cars #15-10