(page 7 of 2)
11
JCC Camp Chi, Wisconsin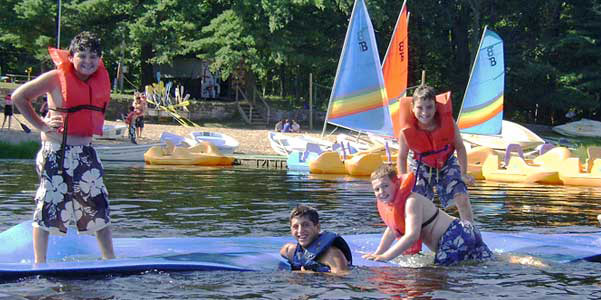 Situated on over 500 acres in the state of Wisconsin, JCC Camp Chi is billed as the ultimate destination for Jewish campers between the ages of 9 and 16. This overnight camp for both boys and girls has a history that dates back nearly a century. From horseback riding to wake boarding, the numerous available activities allow for a highly customized stay.
For Orthodox Jews in the New York area, Camp Mesorah is the premiere co-ed camp. The number of activities is endless and they offer numerous packages that can accommodate a camper of any level of experience — from those who are ready for a full four-week schedule to those want to just test it out.
13
Plantation Farm Camp, California
If you're looking for a sustainable, environmentally-conscious summer camp, Plantation Farm Camp is an immaculate choice. Located among the beautiful Sonoma Redwoods on the California coast, the farm dates back 150 years. While the activities are numerous and entertaining, it's the interaction with the plants, animals and nature in general that is the most memorable aspect.

14
Camp Shane — New York and Arizona
For campers who want to shed some pounds, Camp Shane has more than four decades of experience in helping youngsters launch healthy, maintainable lifestyles. Children of all shapes and sizes will feel welcomed and empowered. In addition to learning about eating right and exercising, campers gain social skills through fun activities.
15
The French Woods Festival of the Performing Arts, New York
Do have an aspiring musician in your home? Does your child yearn to be an actor? The French Woods Festival of the Performing Arts is the perfect summer camp option. With more than 80 different specific areas of expertise to master, campers will find the type of arts they truly love. This camp is located adjacent to Hancock, New York within a serene landscape.
16
Surf Diva's All-Girls Overnight Surf Camp, California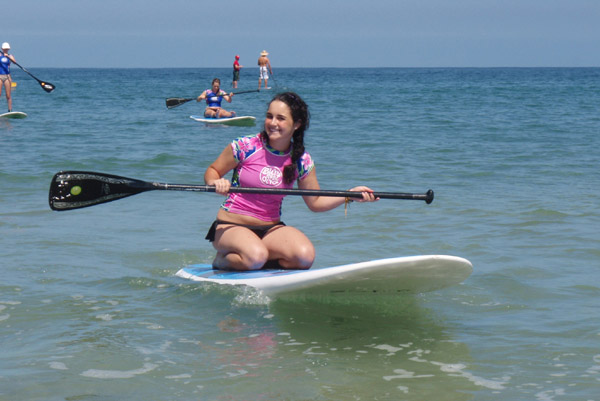 This all-inclusive camp is only for girls and its focus — as the name suggests — is surfing. The girls get two surf lessons per day. In the evening, there are other activities such as movies, arts and crafts, talent shows and more. Located in always-sunny San Diego, Surf Diva's All-Girls Overnight Surf Camp is heaven on earth for girls who love the water.
17
The Appalachian Mountain Club's Teen Wilderness Adventures
For East Coast teenagers, The Appalachian Mountain Club's Teen Wilderness Adventures is a highly-regarded summer camp. While the activities themselves are fun and unforgettable, the breathtaking scenery adds even more to the experience. With teambuilding outdoor undertakings, teens will see their self-confidence skyrocket as they conquer the wilderness.
18
Campus Kids — NJ and Minisink
This distinctive camp allows children to return home on the weekends while spending their weekdays participating in activities of their choosing. Those activities include everything from team sports and learning the guitar to swimming lessons and performance arts. Campus Kids is perfect for children in the New York City area because both of the camps are approximately 60 minutes away.
19
Westcoast Connection/360 degree Student Travel
For teenagers who love an adventure or want to travel the world, it doesn't get much better than Westcoast Connection/360 degree Student Travel. Their various programs include options such as touring the globe, language immersion and enrichment experiences to prepare for college.