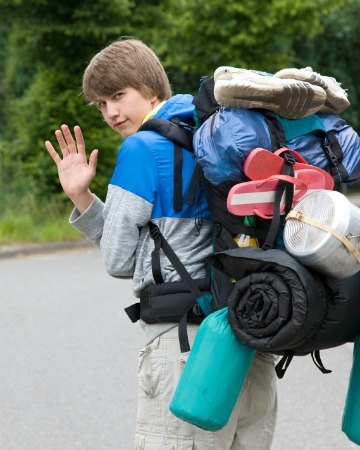 Best camps for kids
Despite your best efforts to keep your little hatchlings close to the nest, nothing can keep your kids from their firm desire to flex their independence and attend a sleep-away summer camp.
From sea to shining sea — and sometimes, even across that sea — here are 20 of the coolest summer camps for kids!
While you might not be able to fathom more than a night away from your child, you also know that a sleep-away camp and/or teen tour experience is a rite of passage your kid deserves — and needs — to experience, even if those weeks when she's gone will have you riddled with longing and anxiety until her safe return.
Top 20 summer camps
If you're a parent ready to let your child take the sleep-away-camp plunge, here are 20 camp and teen tour experiences that should be on your radar.
1
Cheley Colorado Camp, Colorado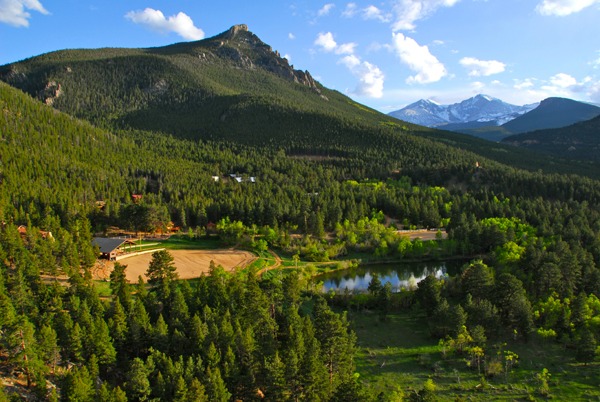 Located at the gateway to Rocky Mountain National Park, Cheley Colorado Camp is an amazing summer camp for kids that offers a number of activities from horseback riding and hiking to archery and riflery. If your kids love adventure and the outdoors, this is a terrific option.
2
Four Winds Westward Ho camp, Washington State
Situated on Orcas Island near Seattle, Washington, Four Winds Westward Ho is a place where kids can get away from technology and modern comforts and discover new friendships and interests in the great outdoors.
3
Virginia State Parks YCC, Virginia
For something completely different, consider sending your kids to the Virginia State Parks Youth Conservation Corps. This three-week residential program allows kids to live and work in the state park, preparing meals, performing chores and enjoying nature.
4
Camp Wicosuta, New Hampshire
This all-girls camp in New Hampshire is located just south of the White Mountains on Newfound Lake. Girls enjoy water sports, creative arts, horseback riding and other outdoor adventures at Camp Wicosuta.
Not your traditional camp, this teen program is all about roller coasters. Thrill Coaster Tours allows kids to visit various amusement parks and try out different roller coasters all over the country. The "campers" travel by luxury bus and stay at Marriott hotels as they go from city to city.
6
Sanborn Western Camps, Colorado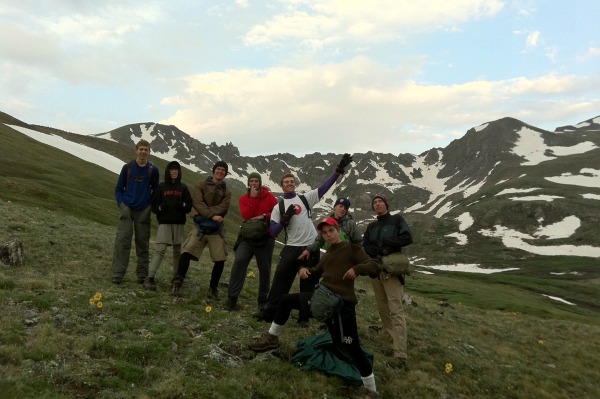 Located on 6,000 acres of aspen, spruce, Douglas-fir, and ponderosa pine-filled forests, an hour west of Colorado Springs, Sanborn Western Camps provide the perfect place for kids to do everything from fly-fishing to horseback riding and community service to science projects.
7
Camp Chief Ouray, Colorado
With picturesque views of the Continental Divide and an amazing program that develops core values in its campers, Camp Chief Ouray is a spectacular choice for your kids. From archery to riflery and nature studies to teambuilding challenges, your kids will love every day at this YMCA camp.
8
New York Film Academy Camps — Worldwide
So your kid wants to be in the movies? With the Film Academy Camps around the world, tweens and teens can learn about filmmaking, animation, acting and more. From the Universal Studios back lot to locations in Paris, these premiere camps are top-notch.
Located in mid-coast Maine on more than 200 acres, Camp in Medomak is unique because it's a secular camp for the whole family. It can host up to a dozen families at a time and there are activities for adults and children alike. Each family gets their own cabin, while the food and activities are preplanned to ensure a relaxing and fun environment.
10
Rockin' C Ranch, Texas
A real working ranch, campers at Rockin' C Ranch endure a lot of physical activity while also learning how to love and appreciate their surroundings. Unique activities include cattle driving, woodworking and egg collecting. Not only will campers have a memorable time, they will build character along the way.
Next up: 10 more awesome summer camps