Attachment & Your Adopted Child
The adoption process between a child and the adoptive parents is often lengthy and full of bumps in the road. During this time, most prospective parents dream of the day they are united with their new infant, toddler or child. Don't assume, however, that this new member of your family will attach to you instantly, especially in the case of international (or foster care) adoption, in which the child is not a newborn. And even in domestic infant adoption, attachment is not always immediate. With time, effort and understanding, however, you can help foster a healthy attachment for both you and your new child.
(page 2 of 2)
Attachment is a two-way street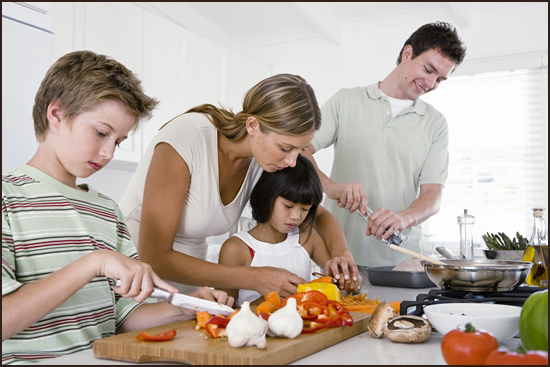 Some adoptive parents find that they do not quickly or immediately bond and attach to their new child. Because not everyone who experiences this feeling is willing to talk about it openly, it can be isolating. Know that this is not uncommon and there is nothing wrong with you as an adoptive parent. Just as your new baby or child did not know you for the first several months or years of his life, you didn't know him. It takes time to get to know this new person. Add to that the stress of being tired because of jet lag and disrupted sleep, and the additional work of a new child who may have medical and emotional needs that a typical biological child doesn't have, and it is no surprise that you might not immediately feel like "mom."
Some adoptive parents say that for the first several weeks or months, they feel like they are babysitting. Again, this is perfectly normal. Your new child needs time to bond to you and you need time to bond to her as well.
Prigel Sharp says that part of the adoption process is creating a picture in your mind of what your new life with your baby will be like. Perhaps your adoption followed years of wanting to become a parent but not being able to do so. Or maybe you knew someone who adopted and had an easy transition. Regardless of the reasons, many adoptive parents have visions of their new lives with their new children. If things do not go according to your visions, you might wonder what is wrong. The short answer is: Nothing!
Prigel Sharp recommends that you grieve the loss of your "ideal" situation and focus on reality if your new family life does not match your expectations. Additionally, Prigel Sharp notes that you can mentally prepare all day long, even in a very realistic way, but until you experience parenting a newly adopted child, you really do not know what it is going to be like.
Fake it 'til you make it
So what do you do when you do not immediately or quickly feel attached to your child? Prigel Sharp and many adoption experts use the phrase, "Fake it 'til you make it." This means that you behave in ways that promote attachment and that feel like you are "mom," and the genuine feelings will eventually follow. And if you pay attention to those feelings as they grow, you will have the benefit of experiencing something truly amazing. The process of becoming attached to your child as a mother is pretty phenomenal.
Above all, Prigel Sharp recommends you educate yourself so that you do not feel afraid or isolated. She says that for most parents, the feelings of being a parent will eventually come. And, of course, seek professional help if you are concerned. There is nothing shameful or wrong with consulting a professional. You're not alone.
5 steps to start the bonding process
Read, research and educate yourself. Ask other adoptive parents for book recommendations. The spectrum is wide, and attachment is not a simple topic.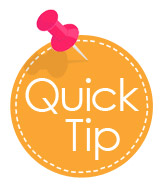 Prigel Sharp offers the following five tips to get started:


Stay in close proximity.
Respond, respond, respond! Remember, you cannot spoil a child simply by meeting her needs.
Do not be fooled into thinking that a clingy child is an attached child.
Establish a routine and establish yourself as mom.
Keep life with your newly adopted child simple. Avoid overstimulation and too many people.
Of course, keep in mind that is a simple, short list. Nothing about attachment is simple or short, so do your research. Knowledge is power. As a parent, you want what is best for your child. One of the more important things you can do to help your child grow up feeling strong and secure is work consciously and actively toward healthy mutual attachment.
related video:
Considering Adoption?
Parents share their experience of adoption and the joy it has brought to their lives. Watch to see how incredible the bonding process has been with their child who was adopted.
More on adoption
How to select an adoption agency
Finding the right pediatrician for your adopted child
How to introduce adopted children to biological children
More adoption information