Bond With Your Child
Through Crafts
You have welcomed a child into your heart and into your family, but how do you create a strong bond with your adopted child? Crafting is a great way to create something special together, while making lifelong memories. We spoke with adoption experts and parents who shared the best crafts and activities to help foster a strong bond.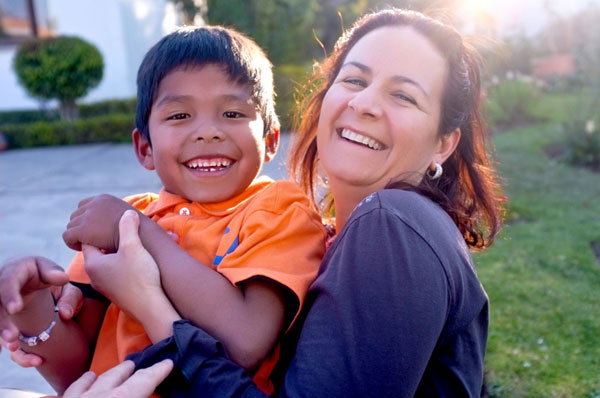 Photo credit: codacci / Istock/360 / Getty images
Many children (and, let's face, many adults) have a hard time opening up about their feelings, however working on a craft or a project allows kids to express themselves artistically while letting the conversation flow naturally.
"Being a family is all about creating new memories. And what better way to do that than by crafting together?" says adjunct professor and Adoption.com writer Charlene Jimenez.
Family Tree craft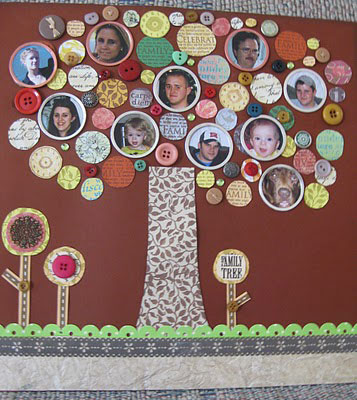 "Your child belongs. But she may forget that sometimes. A great way to remind her and spend time and bond with her is to create a visual family tree," says Jimenez. "What's important is that she can see herself placed among her family and creating a creative family tree can help her visualize that.
Use scrapbook paper to glue family photos with an Elmer's glue stick and use buttons to create the tree, such as this pictured example from Embellishing Life Everyday.
Photo album craft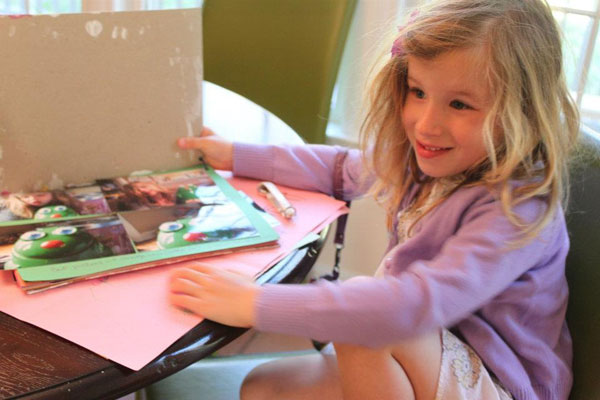 Melissa Levin adopted her 6-year-old twins from Russia when they were 15 months old and said they have always enjoyed bonding over crafts.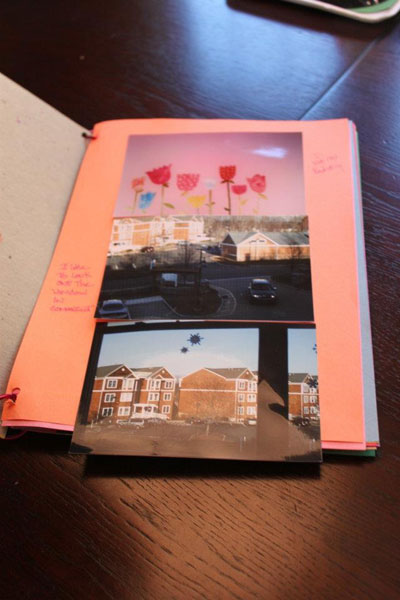 "At age 4 we gave them their own little cameras and they went about documenting their world for the summer," Levin said. "We printed out all the photos (all 200 for each girl) and they created their own photo albums, painting front and back covers to go along with them. The bonding comes into play as we went on outings together and family events and talked about what we wanted to take pictures of. "
No sew blankets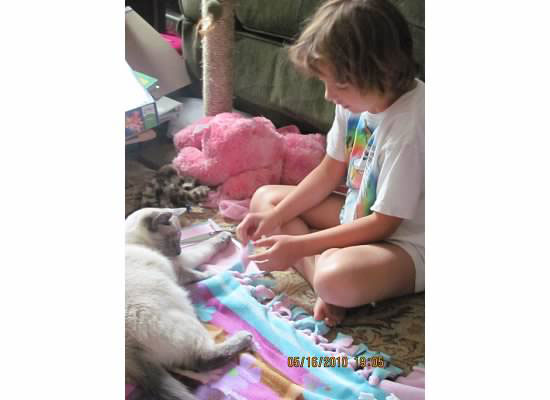 Lauren Bloom adopted her daughter from Kazakhstan almost six years ago, when she was five. "I believe that the crafts have helped with our bonding in several ways. Crafting didn't require her English to be perfect, so we could work together even when we couldn't communicate perfectly," Bloom said.
One of their favorite projects was this fun and easy no-sew throw blanket for her bed. Check out craft stores for easy no-sew blanket kits.
Tie-Dye shirts
Carrie Le Chevallier is a mom to 5 adopted kids and she says her family does a lot of crafts, especially those that generate conversation. One of her family's favorite crafts includes making tie-dye shirts. "The kids like this because when we are done, they can all wear them, and it brings them together as siblings and [they have] a shared appearance."
Family puppets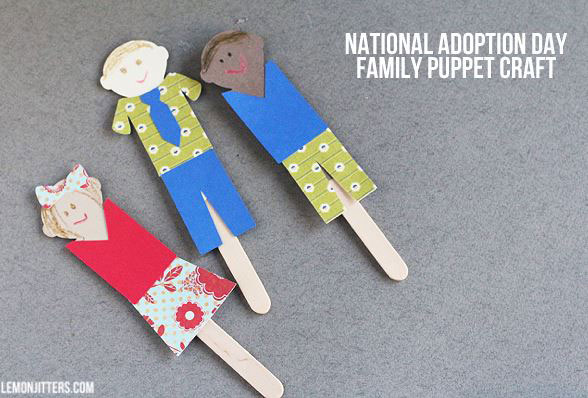 This Family Puppet craft from Craftaholics Anonymous is great for kids to artistically express their feelings about their new family – and for siblings who are welcoming a new sister or brother through adoption.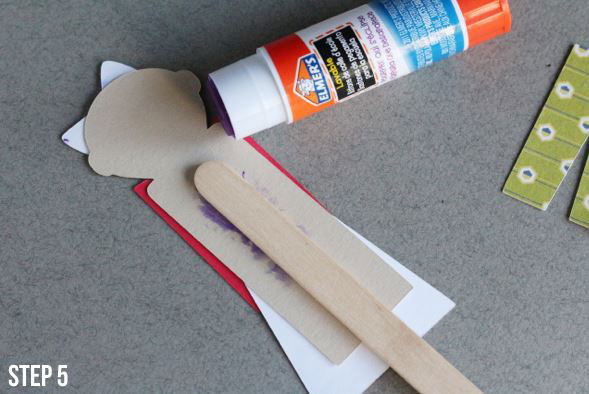 Take a popsicle stick and make paper doll bodies and clothes using card stock. Let your child pick out their own clothes and use an Elmer's glue stick to attach the clothes to the paper doll and then onto the stick. They can then draw on hair and faces.
Family cookbook
Get crafty and make a family cookbook! If your child was adopted internationally, you can include recipes from her birthplace. You can glue the recipes onto colored stock paper and put in a binder – or you can create your own custom ebook with an app like Bakespace.com.
More on adoption
How to discuss adoption with your child
The realities of adopting from foster care
Adoption - Where do you start?