(page 2 of 2)
Adjust your perspective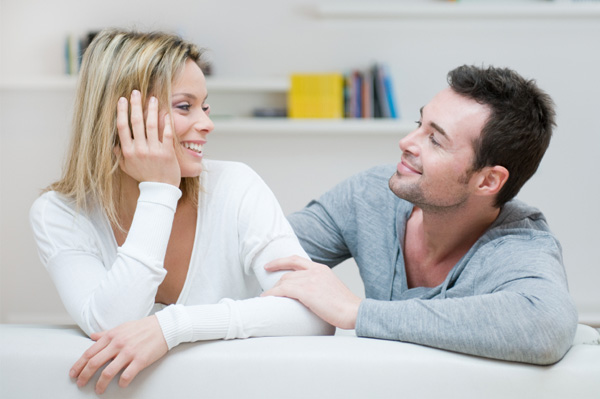 11
Wear rose-colored glasses
"So often we focus on what our spouse is not doing or is doing wrong, which causes resentment and anger. Focus on what he is doing right and appreciate it. Stop 'shoulding' each other," says Lombardo. Gratitude will make you both happier than criticism or judgment.
"Form a partnership where both parties feel respected, cared about and needed," says Tessina. "Hopefully both parents will be involved in child care, which keeps the burden from being too great on one parent. If both contribute equally, each should have one night off while the other partner watches the child. This time by yourself will refresh you for child care and the relationship." It's easy to become overwhelmed when you are doing most of the day-to-day parenting. Remember that you are a team, and work toward giving each other a break when possible.
Rely on communication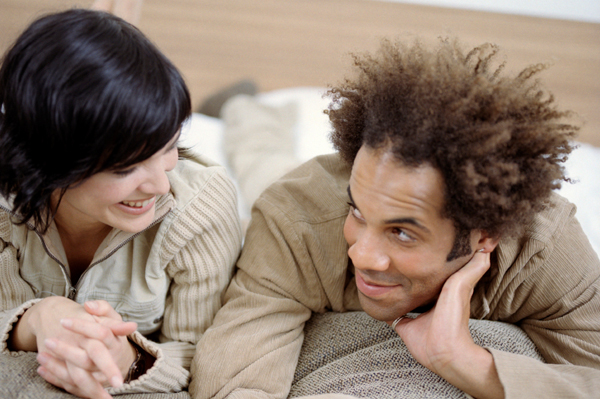 "Regardless of how long you've been married, he cannot read your mind. Don't expect him to," says Lombardo. "It may be inconceivable that he doesn't notice how filthy the kitchen is, but there is research that shows men's brains are not as attuned to details like this." Instead of nagging him, "Ask him to put the dishes in the dishwasher or fold the clothes. He'll appreciate you being assertive and not having to figure out why you are upset." Real relationships require real communication.
"Talk frequently and honestly to each other about your frustrations, sex, anger, disappointment, appreciation of each other, everything," says Tessina. "Don't get stuck on who's right or wrong — focus on what will solve the problem." Most of all, have a sense of humor and give each other the benefit of the doubt. "Try to end each day with a good, honest 10-minute conversation about each other's interests and concerns — logistics and to-do lists not welcome!" says Hilmer.
"Review your meeting, courtship, wedding and early marriage often. Remembering what drew you together helps you stay crazy-in-love," says Lois Tschetter Hjelmstad, author of This Path We Share: Reflecting on 60 Years of Marriage. Display wedding and dating pictures prominently throughout the house, add the Lambs. "The tendency for most couples is to reduce these with pictures of kids and family — the two are not mutually exclusive!" Your children benefit from your focus on each other, and seeing you continue that bond teaches them about mutually respectful and enduring relationships.
Date night, date night, date night!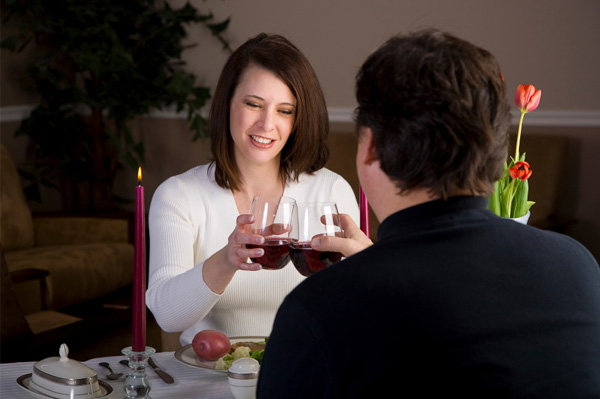 16
Take time off from parenting
Find and regularly use a good babysitter, says relationship therapist Kimberly Leatherdale. "Too many couples spend the first years of their kids' lives forgetting how to be a couple instead of just parents." Maintain your individual identity by taking time for yourself and each other. "Swap babysitting with another couple if you need to," says Lombardo. Reciprocate, of course, but realize that you can create more couple time for yourself by networking with other families and sharing duties, says Tessina.
Do fun and fulfilling things together, hobbies or leisure activities that you both enjoy. "Take a wine-tasting or dance class, read a book together or volunteer for a cause about which you both feel passionate," says Lombardo. Not sure where to go for your adult play date? Hit a comedy club. "Laughter is a great aphrodisiac!" says Hilmer. To make it even more fun, make sure you spend time making out — like on a real pre-kids date.
18
Maintain the adult bond
"It's important for each partner to maintain balance between their three roles — themselves as individuals, as partners who comprise a couple and as parents," says Renee Haas, marriage and family therapist. "Committing to having a weekly date night without the kids can go a long way toward maintaining the sense of connection between the adults." Pick a place that allows for plenty of conversation, and nix any talk about the kiddos. Be ready with a few topics you think would be fun to hash out, whether from the evening news or from Saturday Night Live.
Count your blessings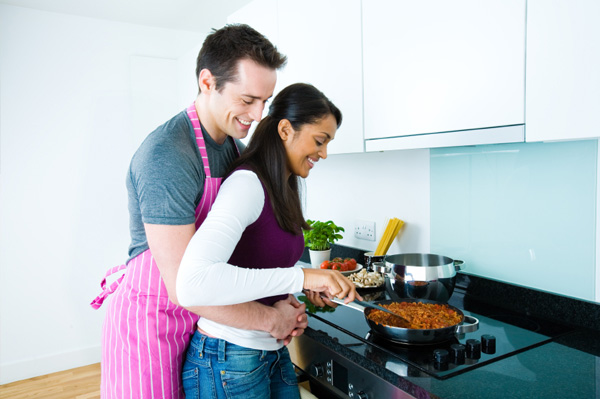 Life isn't on hold because you have children. "Create plans together to make your dreams come true. Progress consistently and tangibly toward that goal," says Hilmer. Create traditions too, whether they're daily or annual — the idea is to look forward to them together as a couple. When your children see you each supporting the other to attain life goals, they in turn will support their siblings and — down the road — their future spouse.
"Enjoy this stage of your life together. Don't try to plug the old you into your new life," says Hilmer. "Your priorities and life are different. Embrace the beauty and richness that a family brings with all of its lumps, bumps and imperfections. Steal those moments both as a couple and as a family. Savor them." The time in your life when your children are small is fleeting. Too many young parents find themselves wishing away the days, waiting for weaning or potty training or kindergarten. Those milestones will come before you know it, so savor these days.
More sexy tips for parents
Marriage and sex tips for new parents
The sex-starved marriage
How a happy marriage means happy kids