Get Organized
This Year!
Today's new technology makes getting your family and finances organized easier than ever! We know that every mom out there would probably tell you that they wish they had more time -- but, since the time fairy isn't granting any wishes right now, here are 15 gadgets to help busy moms get organized this year!
(page 7 of 15)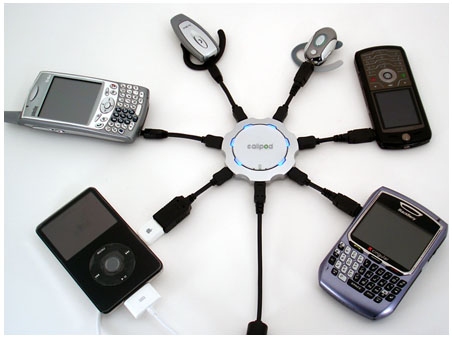 Banish charging cords
You can say goodbye to the half-dozen charging cords you power up your life with when you use a Chargepod to renew your electronic devices. This gadget uses adaptors and a single power cord to charge up to 6 devices at the same time.