Get Organized
This Year!
Today's new technology makes getting your family and finances organized easier than ever! We know that every mom out there would probably tell you that they wish they had more time -- but, since the time fairy isn't granting any wishes right now, here are 15 gadgets to help busy moms get organized this year!
(page 12 of 15)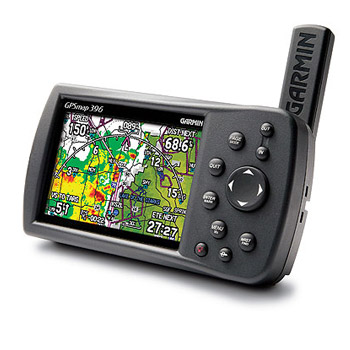 GPS
Besides the benefit of never getting lost again, a GPS will give you one-touch access to the fastest way from soccer practice to pottery class. Another time saver? Pre-enter your routes for the week and get going with a touch of the screen.
Pictured is the Garmin Portable GPS.