Picking The Right Adoption Agency
While the most important decisions you make about your adoption may relate to the type of adoption -- domestic, international, or foster-adopt, for example, the country from which you wish to adopt, or whether you are capable of parenting a child with special needs, do not overlook an equally significant decision. Believe it or not, selecting an adoption agency is one of the choices you should put a considerable amount of time, research, and effort into making. A carefully researched choice can ensure a smooth process, or at least a team of professionals to support you through the rough patches, but the wrong one can have serious consequences.
(page 3 of 4)
Ethics, ethics, ethics!
An equally important factor in agency selection is ethics. No adoptive parent wants to one day wonder whether the circumstances under which her child came to her family were uncertain. Reports of corruption and adoption closures in many countries, including Vietnam and Guatemala, prove that not all agencies are created equal.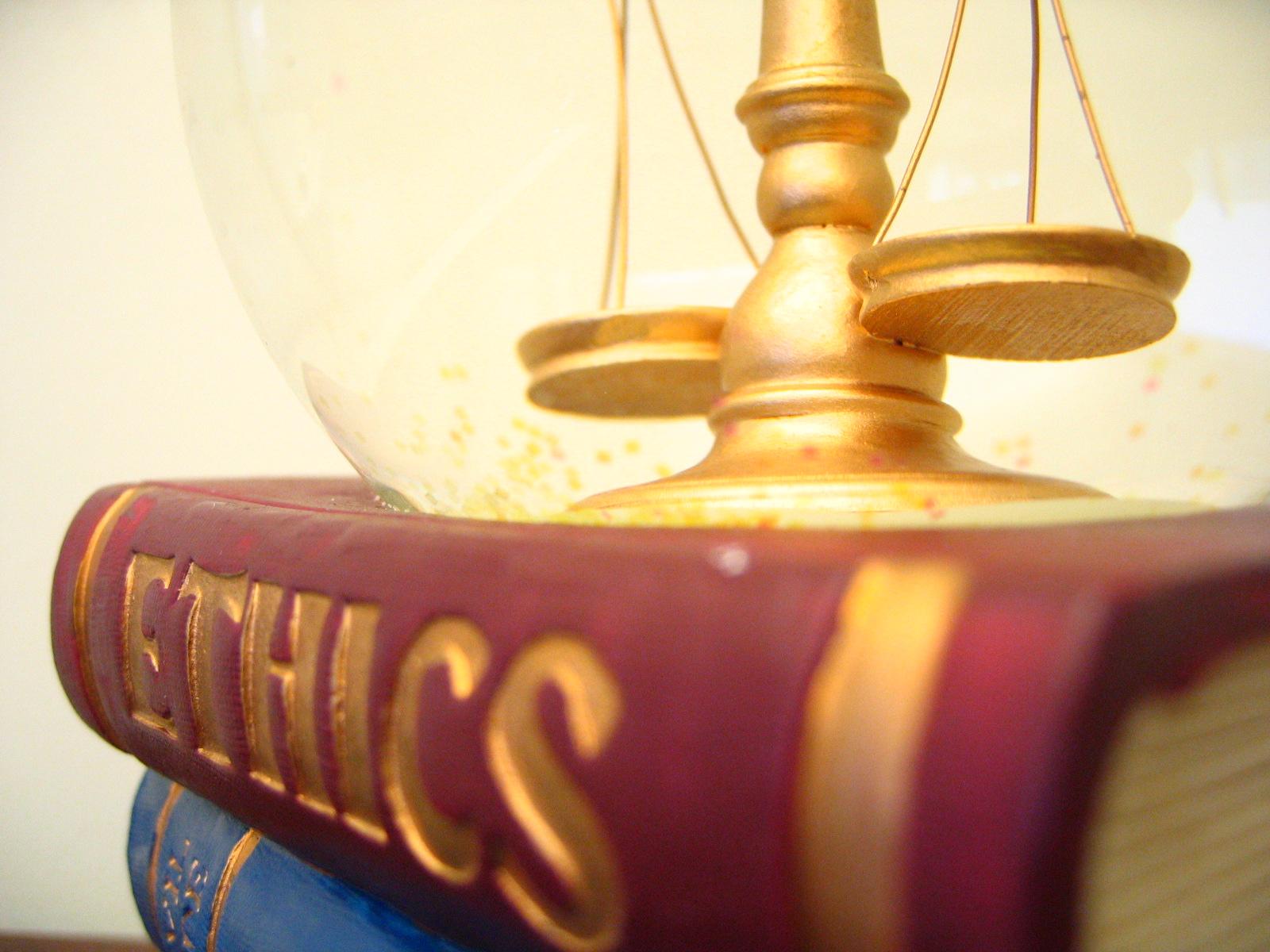 While you want to ensure that your agency will follow through on their financial agreement with you, you also want to ensure that they are operating an ethical business.
Many of us might assume that any agency working to place children is doing a "good" thing and would not act in an interest contrary to the child's who they are placing, but this is not true.  A little research will show you that, in fact, corruption, trafficking, and other unethical and illegal behaviors do occur, and sometimes too frequently. 
Melissa C. of Colorado learned about unethical agency practices in the most difficult way possible. She and her husband were given a referral of twin infant boys from Vietnam. Seven months of turmoil and uncertainty followed while they waited for the US government to approve their adoption petition so they could travel to bring the boys home.  They were eventually told by a representative of the government that their agency was untrustworthy and that their petition was not being approved, but rather being sent to Washington, DC, to be investigated by the child protection fraud unit.
After much heartache and discussion, Melissa and her husband decided to withdraw their petition to adopt. "It was the hardest thing we've ever done, but we knew it was the ethical thing to do," said Melissa. "We wouldn't be able to look them in the eyes and tell them they were adopted ethically." The couple lost nearly $10,000 and a year in the process, but the emotional toll the experience took was much greater. Melissa and her husband decided to have a biological child before considering adoption again. "We still feel like we want to adopt someday, but we would do more background research on the agency."
Ethical factors to consider
Ask the agency you are considering how they allot resources -- both money and time -- to support family preservation.
Do they make a sincere and honest effort to help first (aka birth) parents keep their families together? This may seem counterintuitive because you are hoping to adopt, but the bottom line is that adoption should be the last option for a child. Agencies can operate profitable businesses that place children who truly need homes AND look out for the best interests of the children and families.
Ask what resources they allot to in-country humanitarian work (if you are adopting internationally).
How much time and money do they dedicate to projects in the country in which you're planning to adopt that do not "serve" them in any way? Good agencies make commitments to the people of the countries where they have adoption programs.
Ask how the children/babies the agency places come into their care.
This may seem like a silly question, but sometimes agencies send out "child finders" to bring children into their care. This is quite different from an agency that establishes itself in a country and makes it known that they're available to take children or babies that need homes. Intentionally seeking out babies or children to place for adoption can create very unethical situations.
As mentioned above, ask about the number of placements the agency makes from the country you are considering.
Compare that to the average placements of other agencies working there. If the agency places an unusually high number, really look into the reasons behind that. History shows that sometimes, an agency that is handing out an unusually high number of referrals might not be operating an ethical business. Ask WHY they're receiving so many more children into their care.
If you are unsure of what country you are interested in, ask how the agency will help guide you.
Do they push a popular program on you, or are they genuinely interested in learning about your family? On the same note, what steps does the agency take to ensure you are prepared for all of the challenges that come with adoption? Are they simply happy to take your money and get started, or do they make a sincere effort to educate you?
Adoption is not always simple and there is more to it than a new baby or child. There are many issues to consider when you are adopting internationally and transracially. Do they make an effort to educate you about the issues you could face when adopting a child of a different race or one who has been in institutionalized care? Adoption is not always romance and roses! Are they honest about that?
Next page: Where to begin when researching an agency