Picking The Right Adoption Agency
While the most important decisions you make about your adoption may relate to the type of adoption -- domestic, international, or foster-adopt, for example, the country from which you wish to adopt, or whether you are capable of parenting a child with special needs, do not overlook an equally significant decision. Believe it or not, selecting an adoption agency is one of the choices you should put a considerable amount of time, research, and effort into making. A carefully researched choice can ensure a smooth process, or at least a team of professionals to support you through the rough patches, but the wrong one can have serious consequences.
(page 2 of 4)
6 big Questions to ask when selecting an agency
There are so many factors to consider when making an agency selection and this list is by no means exhaustive. In fact, you can find long lists, some several pages, on the Internet of important questions to ask and factors to consider when choosing an agency.  However, when researching agencies, carefully consider the following points:
Longevity
How long has the agency been in business? While longevity doesn't necessarily assure ethics or a seamless process, it might be more reassuring – financially and otherwise - to use an agency that has been in existence for many years instead of one that has recently opened.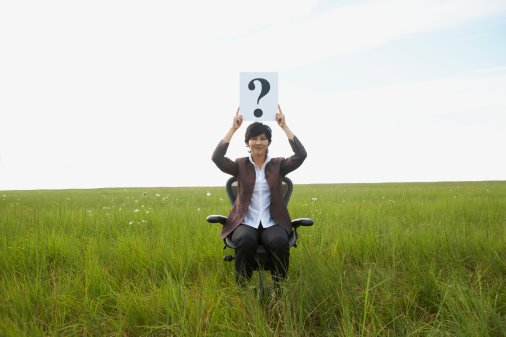 Numbers
How many adoptions has the agency completed? How many in the past year? How many of these adoptions were from the specific country you have chosen (most or many international agencies work in more than one country)? On the same note, how long has the agency worked in the specific country in which you are adopting? How many adoptions have fallen through?
While very few agencies can say that none have fallen through because there are many factors beyond the agency's control, a large proportion of failed adoptions may be a red flag. And while you do not want to choose an agency that doesn't place many children, you also don't want to choose one that places a lot just for that reason. In some instances, an unusually high number of placements (as compared to other agencies working in the same country) can be an ethical red flag. Read more about ethics below.
Support/Education
What kind of support and education does the agency offer to prospective adoptive parents –before, during, and after the adoption?
Fees
What is the exact breakdown of fees? Do not accept general numbers; insist upon precise figures. Are these fees due at once, or are the spread throughout the process? It might be less risky to choose an agency that spreads the fees. If something goes wrong during the process, you could lose less money with an agency that doesn't require all fees upfront.  How much money is refundable, if any, should you choose not to complete an adoption or if something goes wrong?
Contracts
If you are seriously considering an agency, ask to see a copy of its contract. Read it carefully, and if you don't understand any part, ask for clarification and consider having it reviewed by an attorney. Does the contract have a "gag" clause that prevents you from discussing your adoption situation with anyone? This can be a huge red flag. How can you adequately research other family's experiences if they are not even allowed to talk about them?
Specifics
Ask how long the process takes (this can vary and it can change during your process, and shorter does not necessarily mean better). Ask about the children that the agency places form the particular country you're considering – age, sex, health, etc.
Above all, never assume anything! Always ask.
Next page: Finding an ethical agency